About the Flexible Packaging Association
The Voice of the Industry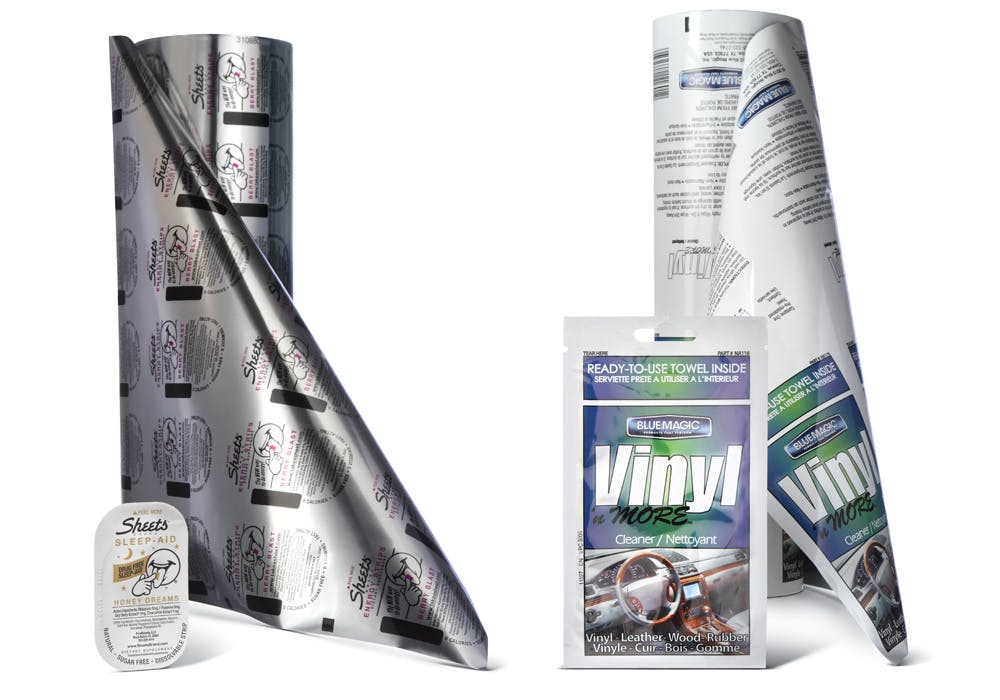 Representing Industry Manufacturers and Suppliers
The Flexible Packaging Association is the U.S. association of the manufacturers of flexible packaging; and, material or equipment suppliers to the industry. Flexible packaging is produced from paper, plastic, film, aluminum foil, or any combination of those materials, and includes bags, pouches, labels, liners, wraps, rollstock, and other flexible products.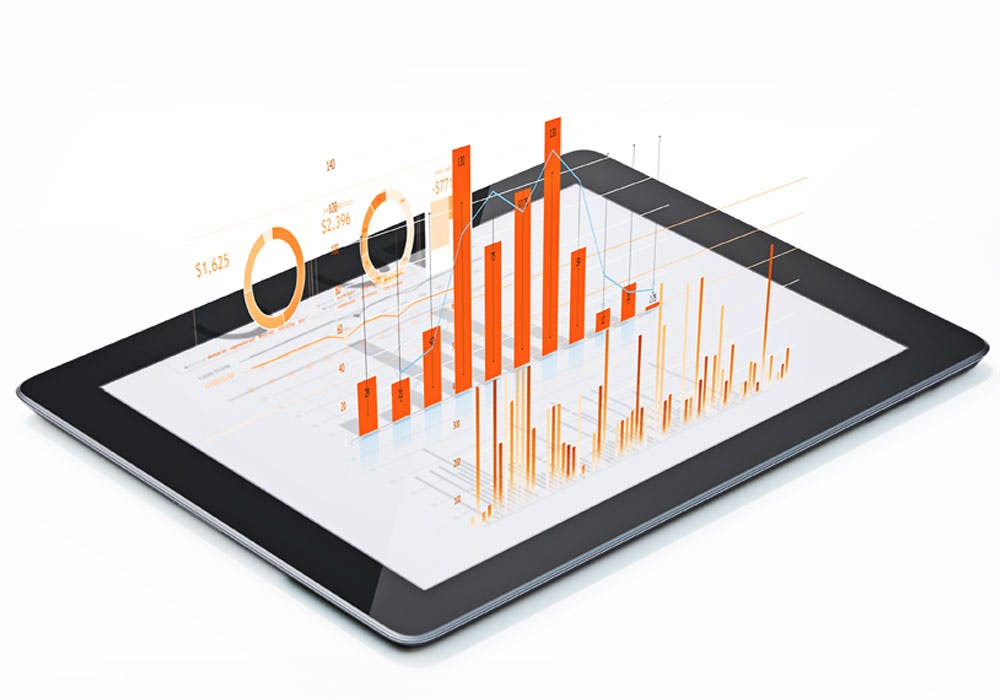 A Growing Industry
Established in 1951, the Flexible Packaging Association has seen the industry grow from $400 Million in the early 1950s to $31 Billion today. Members include small, medium and large converters and suppliers representing seventy percent of the "value added" Flexible Packaging industry. FPA is the leading advocate and voice for the U.S. flexible packaging industry. FPA provides valuable benefits, programs, and services that support the success, growth, and advancement of the competitive business climate of our members.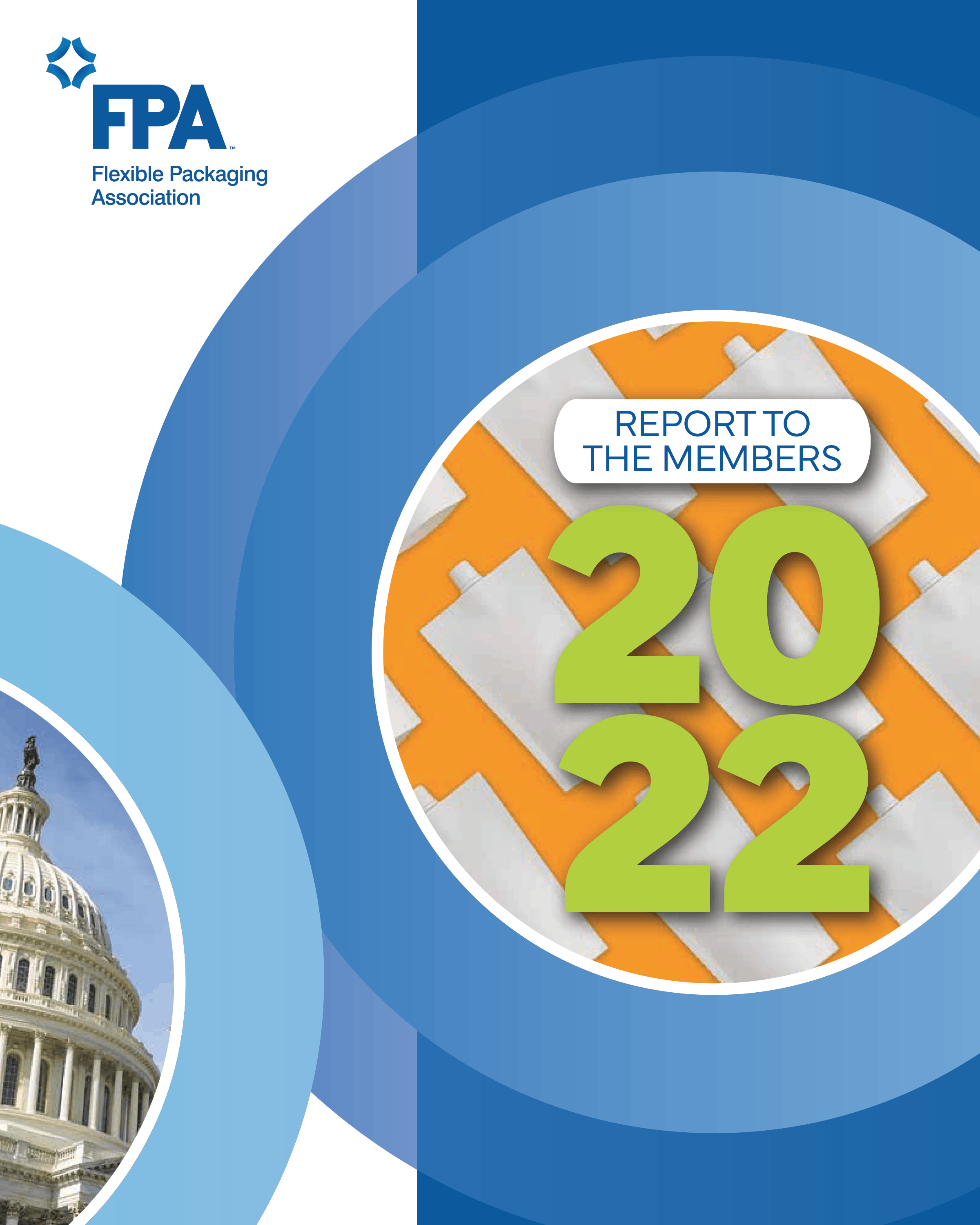 An Overview of FPA
The Report to the Members provides an overview of the many initiatives and activities FPA conducts on behalf of its members. As the voice of the flexible packaging industry for over 60 years, FPA provides a wealth of significant benefits that support the success of FPA members and the advancement of the flexible packaging industry. CLICK HERE TO DOWNLOAD A COPY.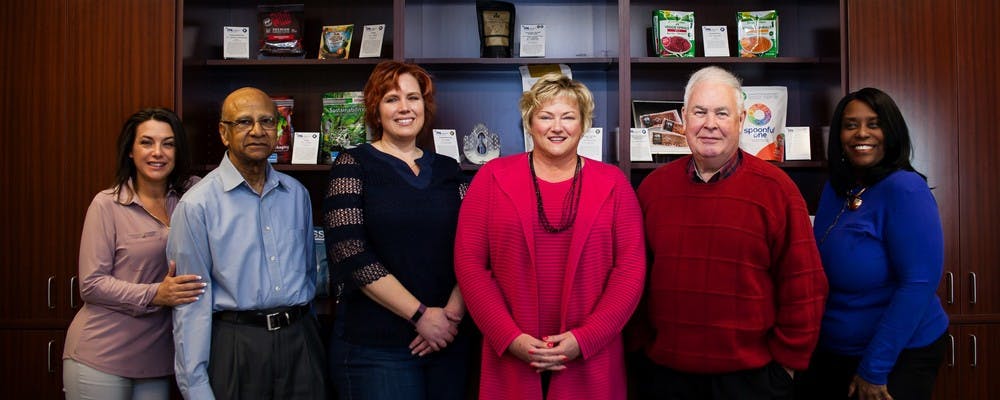 A Focused Team
FPA's team is comprised of experts who work hard to advance the flexible packaging industry. They ensure the industry is educated on an array of topics, from recent trends in the industry to changes in government relations, and provide a variety of media to advocate for the flexible packaging industry. SEE FPA'S TEAM