Showcasing the Industry
Flexible Packaging Achievement Awards
FPA has conducted the annual Flexible Packaging Achievement Awards competition since 1956 to showcase the industry's innovation and the advances that have changed packaging.
Enter the 2024 Competition!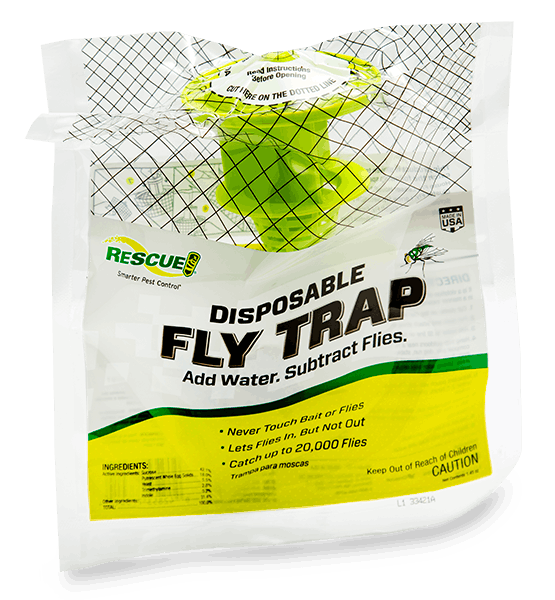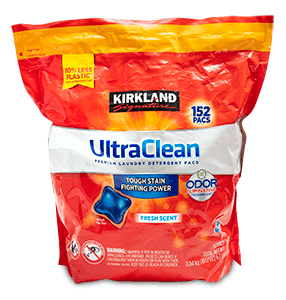 RESPECTED INDUSTRY-WIDE
The FPA Flexible Packaging Achievement Awards competition is among the most respected in the industry thanks to the outstanding caliber of packaging entries, the objective and methodical judging process, and the extensive media coverage of the competition winners.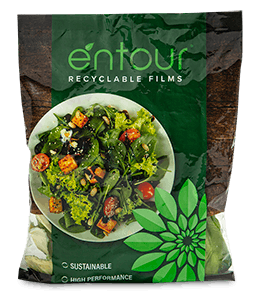 CUTTING-EDGE FOCUS
The competition's focus on new technologies, processes, printing techniques, and sustainability of flexible packaging places the Achievement Awards program in a class by itself.
Award Categories
The Flexible Packaging Achievement Awards are given in the following categories:
2024 Flexible Packaging Achievement Awards Competition
The 2024 Call for Entries provides an overview of the Achievement Awards competition, the rules including eligibility requirements, entry fees, and complete instructions on how to enter the competition. It also outlines the key criteria attributes for evaluating expanding the use of flexible packaging, technical innovation, printing, shelf impact, packaging excellence, and sustainability categories. These attributes are what differentiates flexible packaging from other packaging formats to provide extraordinary packaging solutions. The deadline for entries is October 19, 2023.
Enter Now
View the 2023 Award Winners
Learn more about the incredible innovation taking place in the flexible packaging industry.
See the Winning Packages
Flexible Packaging Achievement Awards & Innovation Showcase
The Flexible Packaging Association (FPA) is pleased to present the 2023 Flexible Packaging Achievement Awards & Innovation Showcase, which features flexible packaging solutions that meet expectations and needs through advancements in materials, graphics, structure, new uses, extended shelf life, and sustainability.
Download Now
Independent Judging
All entries are judged by an independent panel of experts. The Highest Achievement Award is given to the Gold Award winner ranked by the judges as having contributed most to the advancement of the industry. Gold and Silver Awards are given in the Technical Innovation, Sustainability, Printing and Shelf Impact, and Packaging Excellence categories. Special thanks are given to the 2022 competition judging panel: Martin Golden, MHGolden Packaging, Packaging Development Consulting and adjunct professor, Rutgers University Packaging Program; Brian Ludwick, vice president, publisher, and brand director, Packaging Impressions; and Jim Peters, a marketing communications consultant who focuses on the packaging industry and principal author of the book, "Creating Value Through Packaging."