FPA FlexForward® Fall 2023 Conference
8:00 am – 7:00 pm ET
Kansas City, MO 64108
FPA FlexForward® Fall 2023 Conference
Thursday, October 12, 2023
8:00 am
Registration for this event is closed.
Add to Calendar
The Hotels and Venues
The Westin Kansas City at Crown Center
1 East Pershing Road
Kansas City, MO 64108
The room reservation deadline was September 18th. For assistance with a hotel reservation, please contact Emily Patten at epatten@flexpack.org.
BOOK HOTEL
CALL
The FPA FlexForward® Fall 2023 Conference will be held on October 12, 2023, at the Westin Kansas City at Crown Center in Kansas City, Missouri.
Event Agenda
Wednesday, October 11, at 11:30 a.m.
Executive Committee Meeting (Board Room)
Wednesday, October 11, at 3:00 p.m.
Board of Directors Meeting (Century Ballroom A)
Wednesday, October 11, at 5:30 p.m.
Welcome Reception (Benton's Prime)
Thursday, October 12, at 8:00 a.m.
Registration & Breakfast (Garden Terrace)
Thursday, October 12, at 9:00 a.m.
Morning Session (Century Ballroom A)
Thursday, October 12, at 12:00 p.m.
Lunch (Liberty Room)
Thursday, October 12, at 2:00 p.m.
Afternoon Session (Century Ballroom A)
Thursday, October 12, at 5:00 p.m.
Reception (Benton's Prime)
Speakers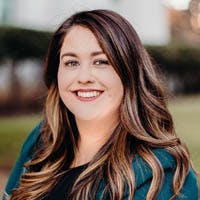 Lauren Aguilar
Government Affairs Associate, Serlin Haley
Speaker, FPA State Advocacy Update
Lauren joined Serlin Haley in 2019 after serving for six years on staff in both the California Assembly and Senate, most recently as Capitol Director for Assembly member Phillip Chen (R-55, Orange County). She graduated from the University of California at Davis in 2013, where she majored in political science with a minor in war and peace studies. A trivia buff and a "huge foodie," she spends her free time doing improv comedy and seeking out the world's best lattes.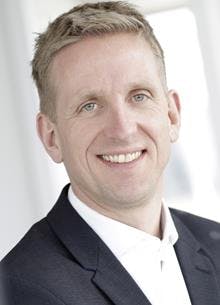 Guido Aufdemkamp
Executive Director, Flexible Packaging Europe
Speaker, Update on the European Flexible Packaging Market
Guido Aufdemkamp is the Executive Director of Flexible Packaging Europe (FPE), FPA's European partner organization. He is an economist by education and has been working for German and European associations for flexible packaging and aluminum foil and closures since 2003.
His core activity is representing the European flexible packaging industry at the European level and on the international stage, which involves statistics and market analysis, public relations, sustainability, food contact legislation, as well as membership management.
Overall, FPE deals with a wide range of issues relevant to the flexible packaging industry, most notably food contact, sustainability, and environmental issues. The association comprises all major European producers of flexible packaging.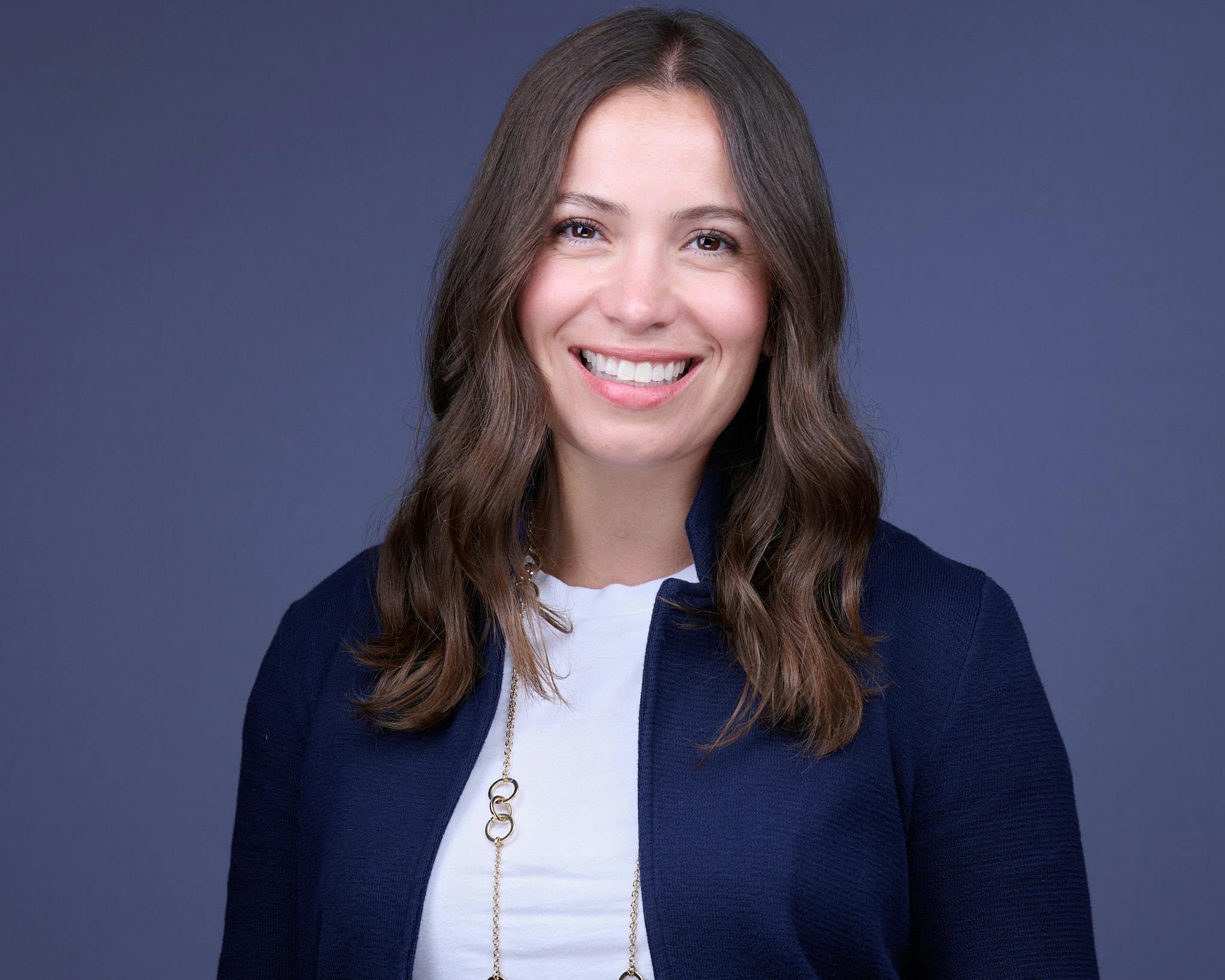 Kasie Fairbarn
Vice President of Sales, Windmoeller & Hoelscher Corporation, ELC Co-Chair
Speaker, Emerging Leadership Council (ELC) Update
Kasie Fairbarn is Vice President of Sales for Windmoeller & Hoelscher Corporation, a worldwide leader in extrusion, printing, and converting machines for the production of flexible packaging. She is responsible for all aspects of the North American market for both printing and extrusion systems and is based out of their North American Headquarters in Lincoln, RI.
Kasie holds a Bachelor of Science in Packaging Science from the Rochester Institute of Technology where she is also a member of their Sports Hall of Fame for Women's Ice Hockey. She started her career as a packaging engineer in a global R&D capacity working in the CPG industry. Over her close to 20-year career, she's tackled various value chain and sustainability challenges, and today works with film suppliers and converters to ensure their film manufacturing equipment is optimized for output, quality, and PIR/PCR processing.
Most recently Kasie was recognized as one of the 2021 Women Breaking the Mold by Plastics News and in 2023, was appointed as Co-Chair for the Flexible Packaging Association's Emerging Leadership Council.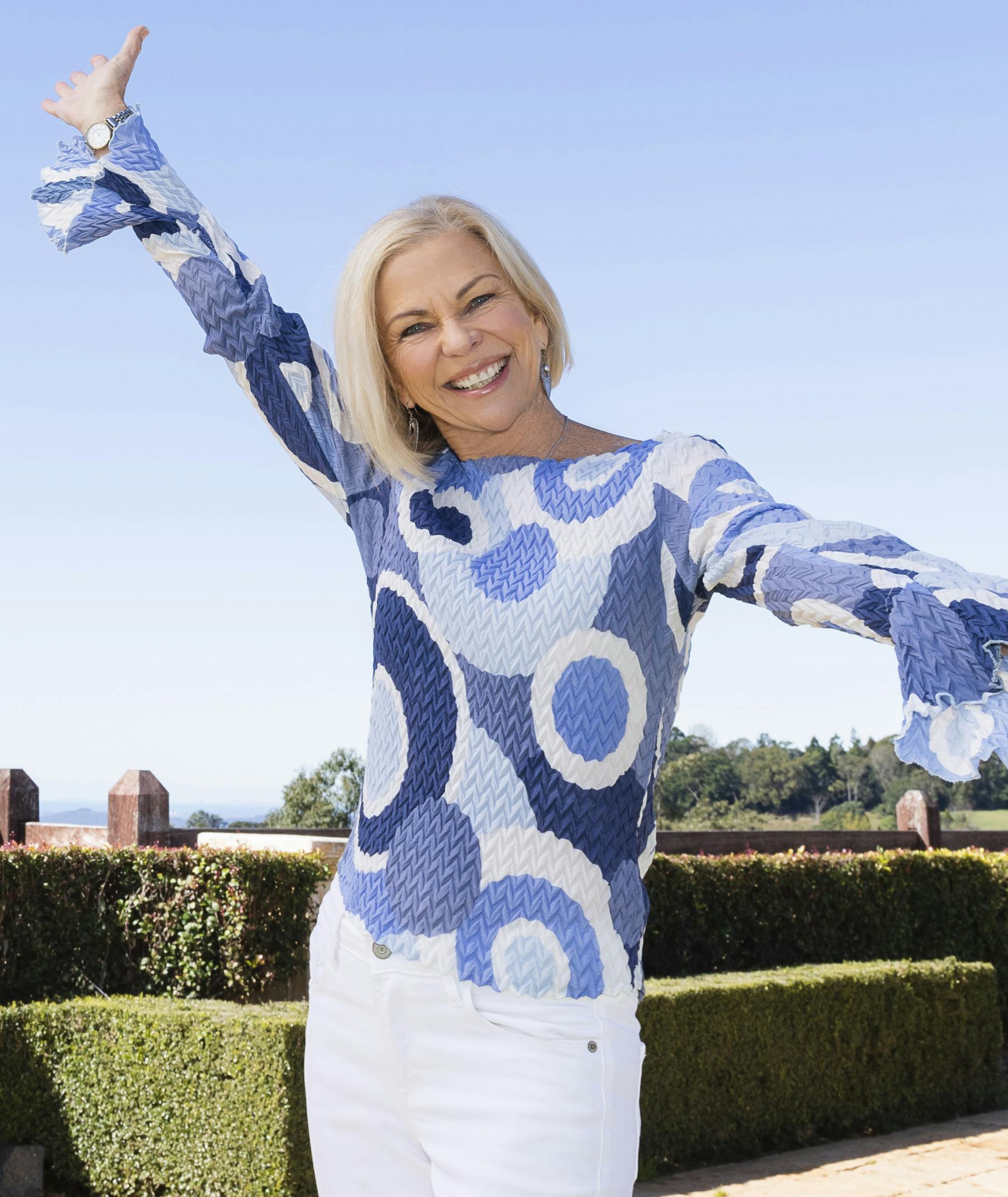 Amanda Gore
The Power of Joy
Luncheon Speaker
Amanda Gore is an Australian living in the USA. An author, USA Hall of Fame speaker, business woman, CEO of The Joy Project and a Huffington Post Columnist, she has won many awards, including Educator of the Year and Keynote Speaker of the Year from the National Speakers Association.
She works with organizations of different sizes to help boost engagement of teams, create cultures of joy and joyful people, manage change fatigue and bring humanity back into leadership and work.
With the rise of mental health issues, Amanda believes that joy is the antidote to burnout and has been shown to increase productivity, sales, and well-being. In her presentations, she blends humor, science, and life experience to teach practical tools and skills for personal and organizational growth. She focuses on helping people feel good about themselves which leads to positive changes in all areas.
Originally a physical therapist with a major in psychology, Amanda blends research in neuroscience, epigenetics, positive psychology, quantum physics and emotional intelligence with funny stories to help organizations achieve better performance by aligning with values and mission and creating joyful workplaces and people. Through her funny, interactive and engaging presentations, Amanda breaks down barriers, opens hearts and minds, and inspires people to action.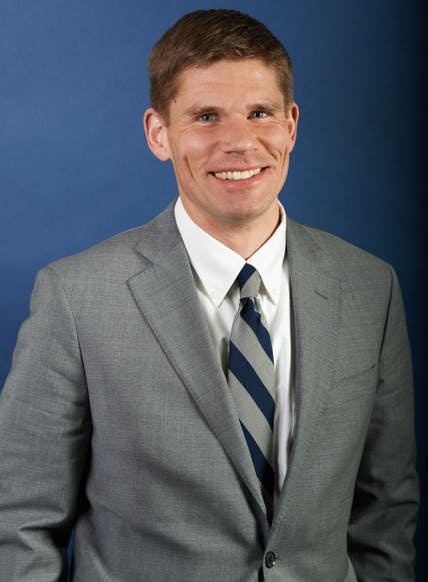 Andy Hackman
Principal Lobbyist, Serlin Haley
Speaker, FPA State Advocacy Update
Andrew (Andy) is a registered federal lobbyist who has testified before the U.S. Senate and lobbied in over 25 state capitols. Prior to joining Serlin Haley, he served as vice president of government affairs for the Toy Industry Association, where he oversaw TIA's advocacy programs at both the state and federal levels. Andrew also has directed the national government affairs program of the Consumer Specialty Products Association.
Andrew received a Bachelors of Science in Public Affairs from Indiana University's School of Public and Environmental Affairs in Bloomington, Indiana and a Masters of Business Administration from George Washington University in Washington, D.C.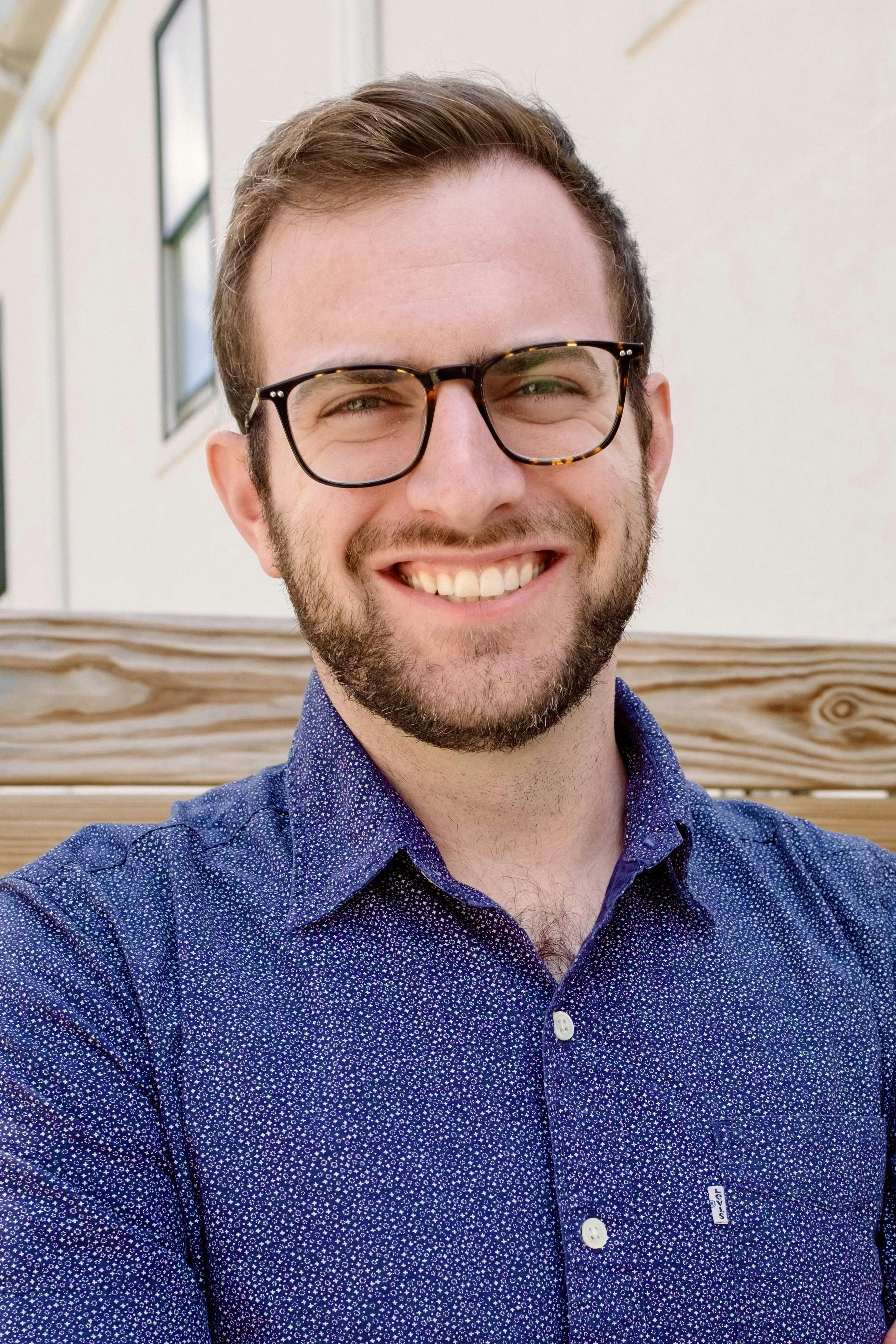 Evan Millman
Principal, Upland
Speaker, Consumer Trends
Evan Millman is a student of the consumer psyche, ever curious and analytical about our changing world. He is unafraid to challenge how work gets done, tailoring his approach in pursuit of "eureka" insights that can propel brands into new territories. Prior to leading innovation projects at Upland, Evan was a brand strategist for ten years, launching and optimizing brands, products, and experiences for industry leaders (e.g., Mayo Clinic, Coca-Cola, PepsiCo, Sony, BCBS), as well as for challenger brands and startups. Beyond work, Evan is a father, husband, drone photographer, and lover of all things dystopian movies and novels. Currently residing in Logan Square, Chicago, he's on a mission to chart the city's best-hidden eateries and local haunts.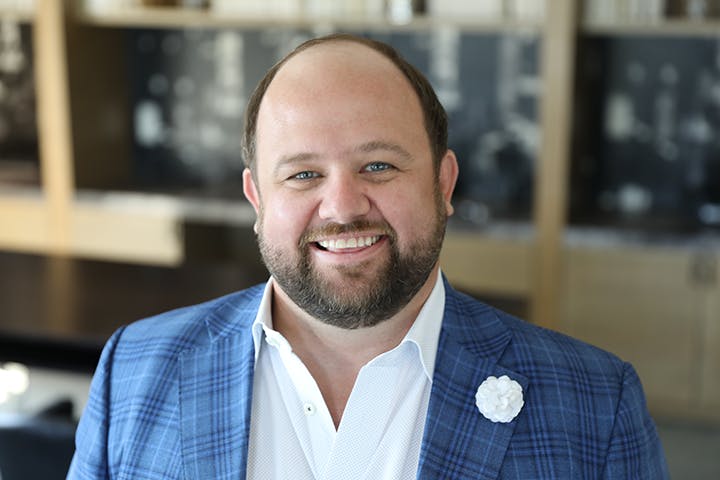 Jonathan Quinn
VP, Marketing and Sustainability, Accredo Packaging Inc., ELC Co-Chair
Speaker, Emerging Leadership Council (ELC) Update
Jonathan Quinn is the Vice President of Marketing and Sustainability for the API Group of Companies, which provides corporate leadership globally for Accredo Packaging and the Advanced Poly Bag businesses. He is focused on delivering marketing strategy and execution along with all facets of sustainability. Jonathan is recognized as an expert in the areas of flexible packaging sustainability, consumer insight, and the voice of consumers associated with packaging. He has conducted extensive consumer research on the consumer packaged goods segment. Prior to joining API Group, Jonathan most recently was the Director of Market Development and Sustainability at Pregis, and before that he held marketing leadership roles at NOVA Chemicals. Additionally, he has held sales leadership and business development roles at Illinois Tool Works Zip-Pak division, the COESIA Group, and Multisorb Technologies.
Quinn holds a Bachelor of Science in Packaging Science and Business Management from Clemson University. Currently, Jonathan is the founder and Co-Chair of the Flexible Packaging Association's (FPA) Emerging Leadership Council, serves on the FPA's Chairperson's Advisory Council, and is on the Global Board of Directors of the International Safe Transit Association (ISTA). In June of 2021, Jonathan was appointed to the Society of Plastics Engineers (SPE) Advisory Board for Diversity and Inclusion. Most recently Jonathan was appointed in July 2022 to the Advisory Board for the Schools of Food, Nutrition, and Packaging Sciences at Clemson University.
Jonathan was designated a "Rising Star under 35" by Plastics News in 2018 and the Canadian Plastics Industry Association (CPIA) Young Leader of the Year in 2019. In February 2021, Jonathan was recognized by Plastics News as a top social media influencer in plastics and packaging. In January 2022, Jonathan received the designation of 40 under 40 by Waste360 for his contributions to waste, recycling, and sustainability.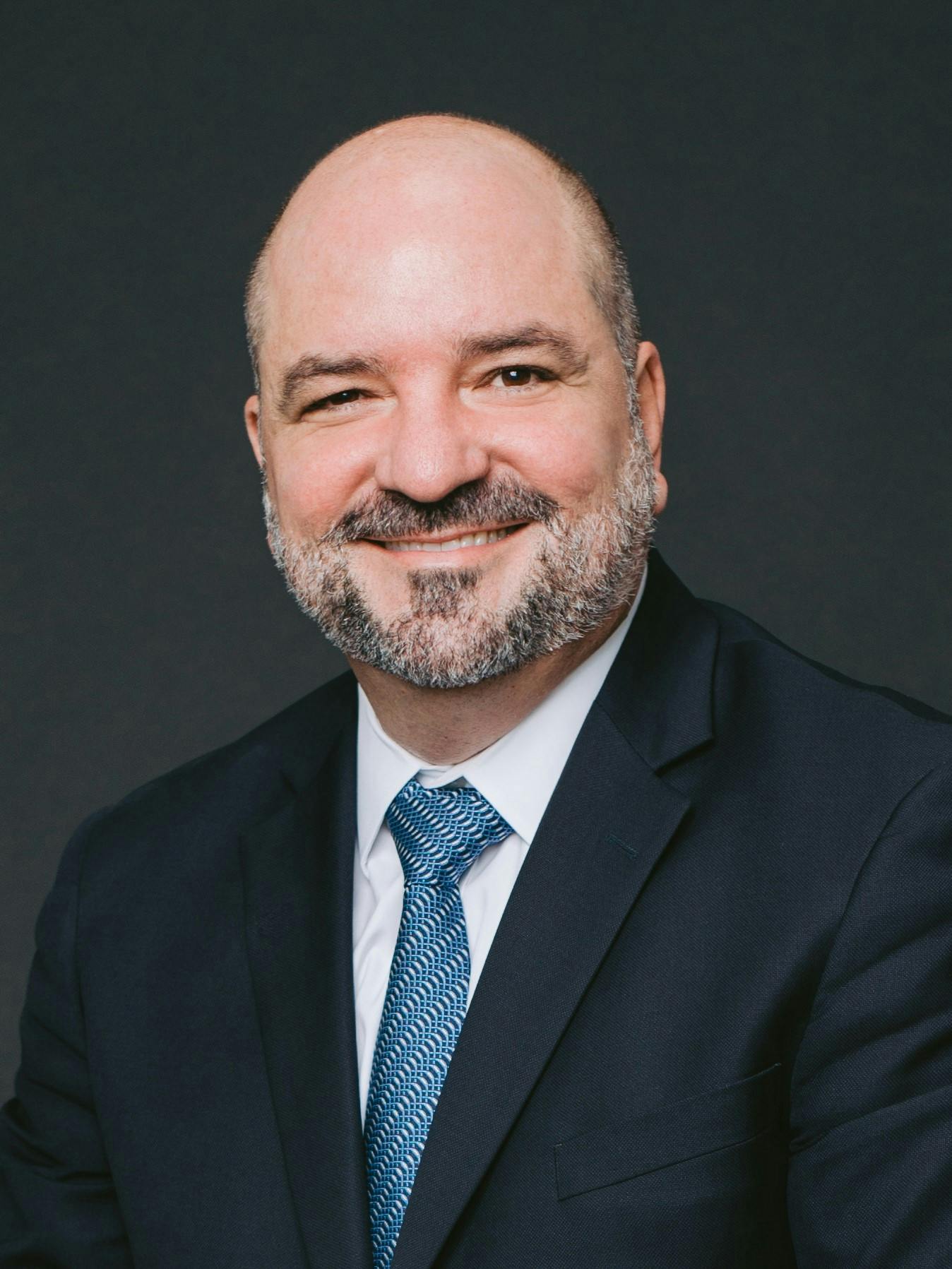 Esteban Sagel
Principal, Chemical and Polymer Market Consultants
Speaker, Polypropylene Update
During his 24 years career, Esteban has experienced all aspects of the petrochemical value chain, through commercial and marketing assignments with Repsol Química in Spain, Tetra Pak in Panama, and New Castle Industries in Houston. That cycle of experiences, spanning chemical producers, polymer converters, and consumer product companies, was a key success factor for his transition to the chemical consulting industry, where Esteban worked under the umbrella of renowned firms like Townsend Tarnell, Nexant ChemSystems, CMAI (now part of IHS Chemical), and Wood Mackenzie, honing his price research, reporting and forecasting, market research, and analysis and feasibility studies skills.
During his tenure at CMAI, Esteban was responsible for discovery and analysis of supply, demand, cost, and price dynamics for polyethylene and polypropylene in the Americas. He was also the lead in several proprietary studies, including feasibility studies, market analysis, and due diligence reports.
Before founding ChemPMC, Esteban headed Wood Mackenzie' polymer practice, designing and implementing the company's polymer services, which features scenario-capable long-term supply and demand models, logistic demand forecasting tools, global trade grids, as well as seasonality driven short term supply and demand models, and in the process trained a global team of analysts located in Houston, London, and Singapore.
Esteban has been a featured speaker at North and Latin American chemical and polymer associations meetings including APLA, IPA, ANIPAC, Canadian Plastics or CERI, as well as consulting firms and producers-led events. Esteban holds a Chemical Engineering Degree from the Institut Quimic de Sarria in Barcelona, Spain as well as an MBA from Rice University's Jones School of Business.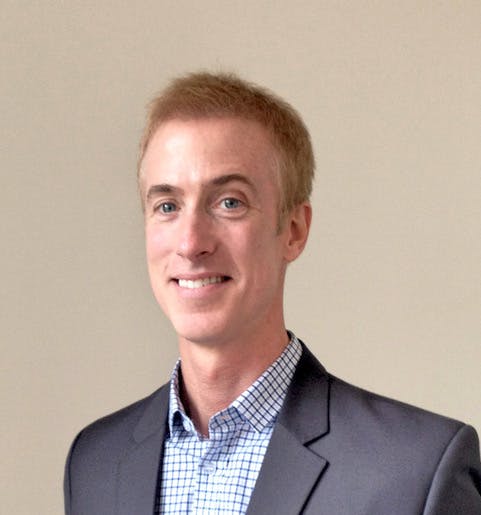 Clint Smith
BDAM, Government & Trade, Euromonitor International
Speaker, Global Flexible Packaging Market
Clint Smith has over 12 years experience working for global market intelligence agencies, 8 of which at Euromonitor International, providing strategic insights on international markets and consumers. He has worked closely with numerous Fortune 500 B2C and B2B multinational companies, including packagers, packaging associations and raw materials suppliers of packaging.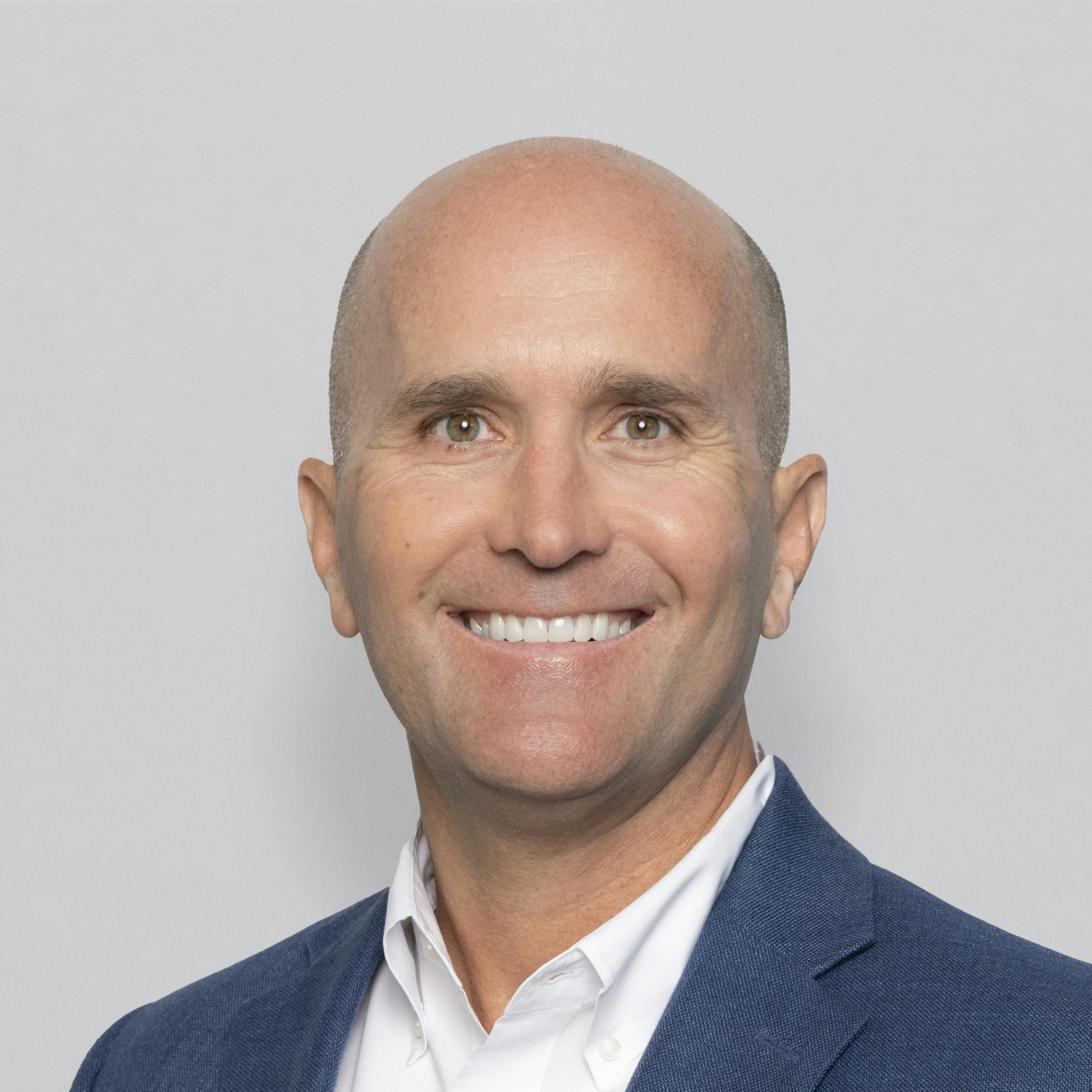 Daniel Staker
Executive Vice President – Sales, PPC Flex
Speaker, Sustainable Packaging Perspectives: Practical Brand-Owner and Converter Insights
Daniel (Dan) Staker serves as Executive Vice President – Sales Strategy of PPC Flex (PPC). Mr. Staker brings a diverse background in engineering, strategic planning, and business to his role with PPC. He served as Executive Vice President and was a founder/owner of Plastic Packaging Technologies from 2002 through its acquisition by PPC in 2022. Previously, Mr. Staker served as a Regional Partner of HDR Management Consulting, a consulting and business advisory firm focused on business planning and public/private partnerships. Mr. Staker holds a B.S. in Engineering from the University of Kansas.
Hotel Amenities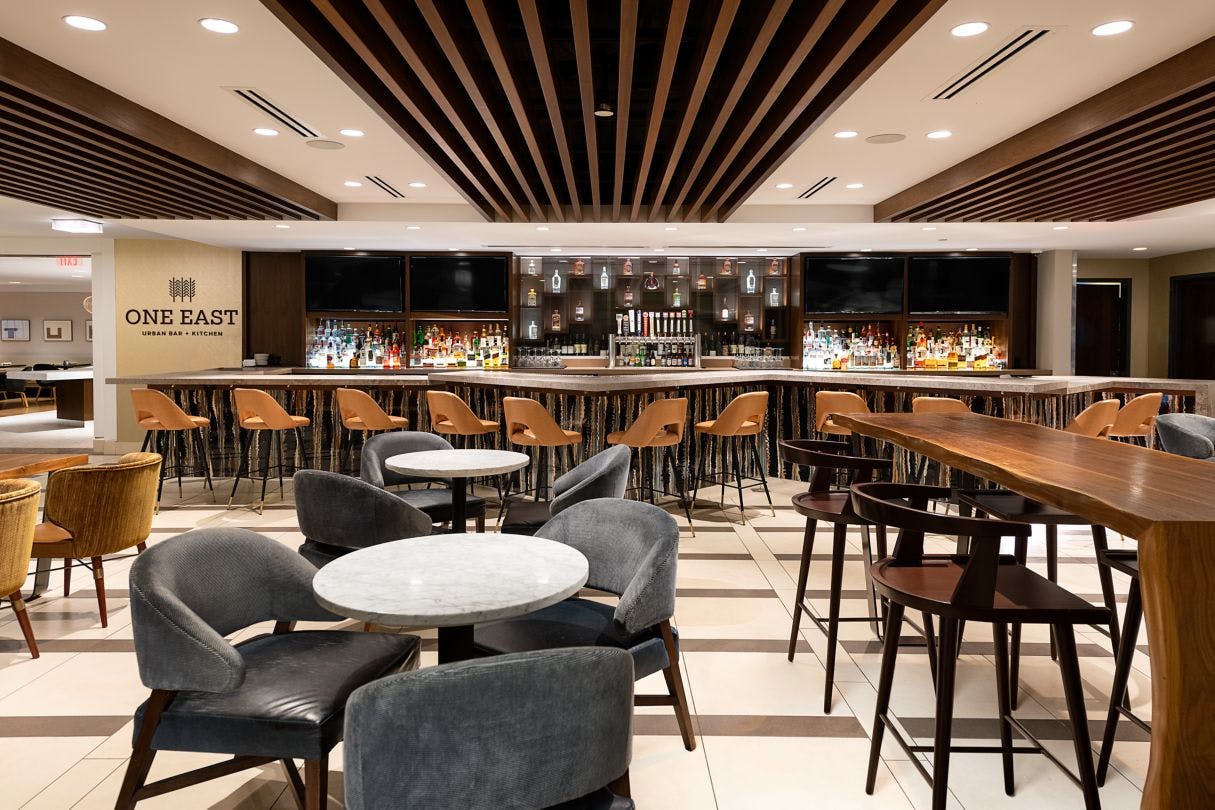 Dining
Enjoy food and drinks offered at The Westin Kansas City at Crown Center including One East Urban Bar + Kitchen at the hotel and several other dining options nearby,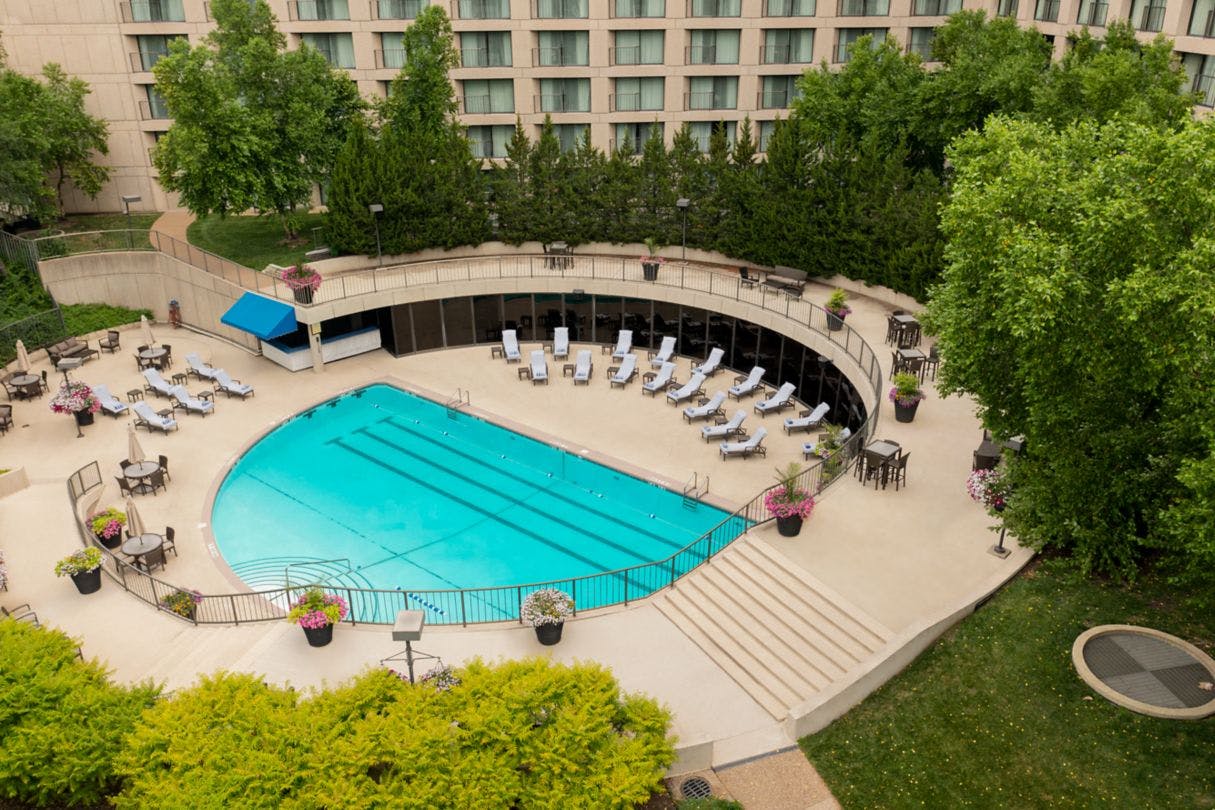 Fitness
Take advantage of the WestinWORKOUT® Fitness Studio, an on-site fitness center featuring cardio equipment, free weights, and other workout equipment, or take a dip in the heated outdoor pool.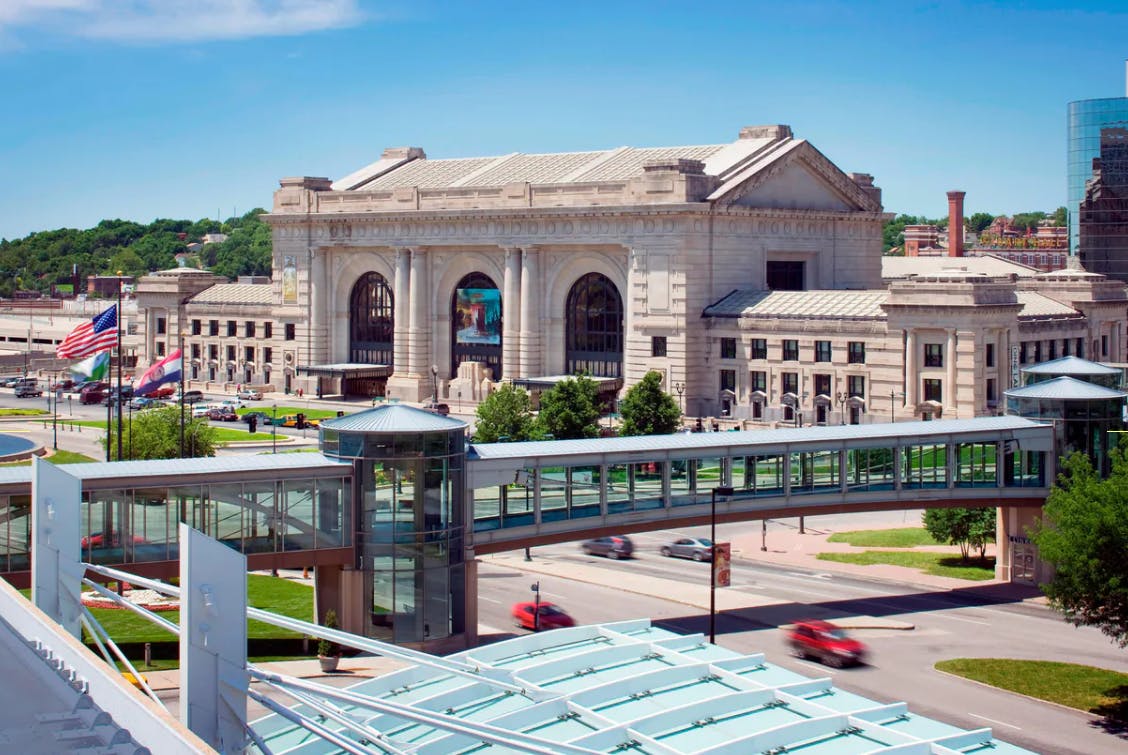 Area Attractions
Enjoy easy access to popular downtown attractions from our hotel, including Crown Center KCMO, Union Station, Sprint Center, The Kansas City Convention Center, and the Power & Light District.
With Thanks to Our Sponsors
Platinum Sponsor

Gold Sponsors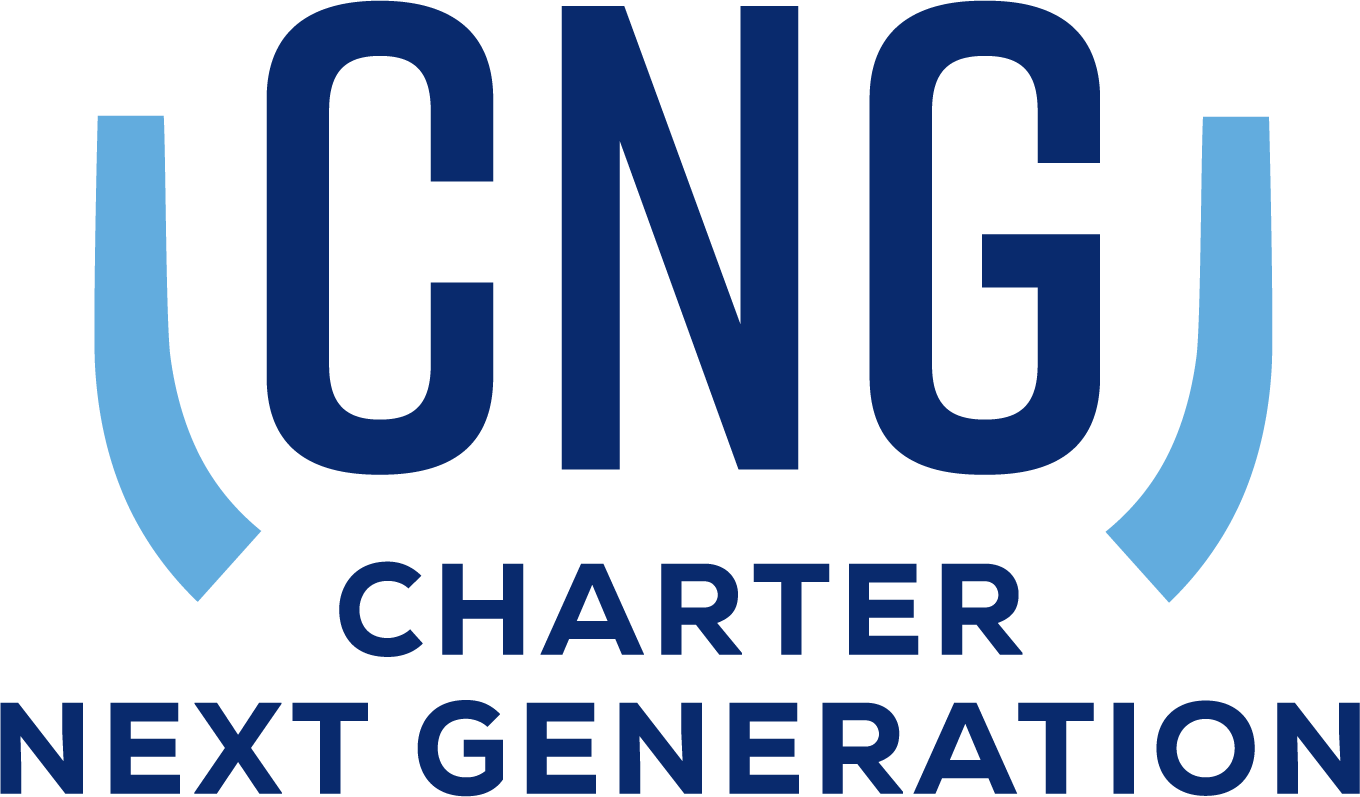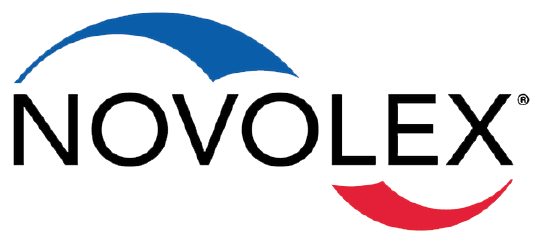 Silver Sponsors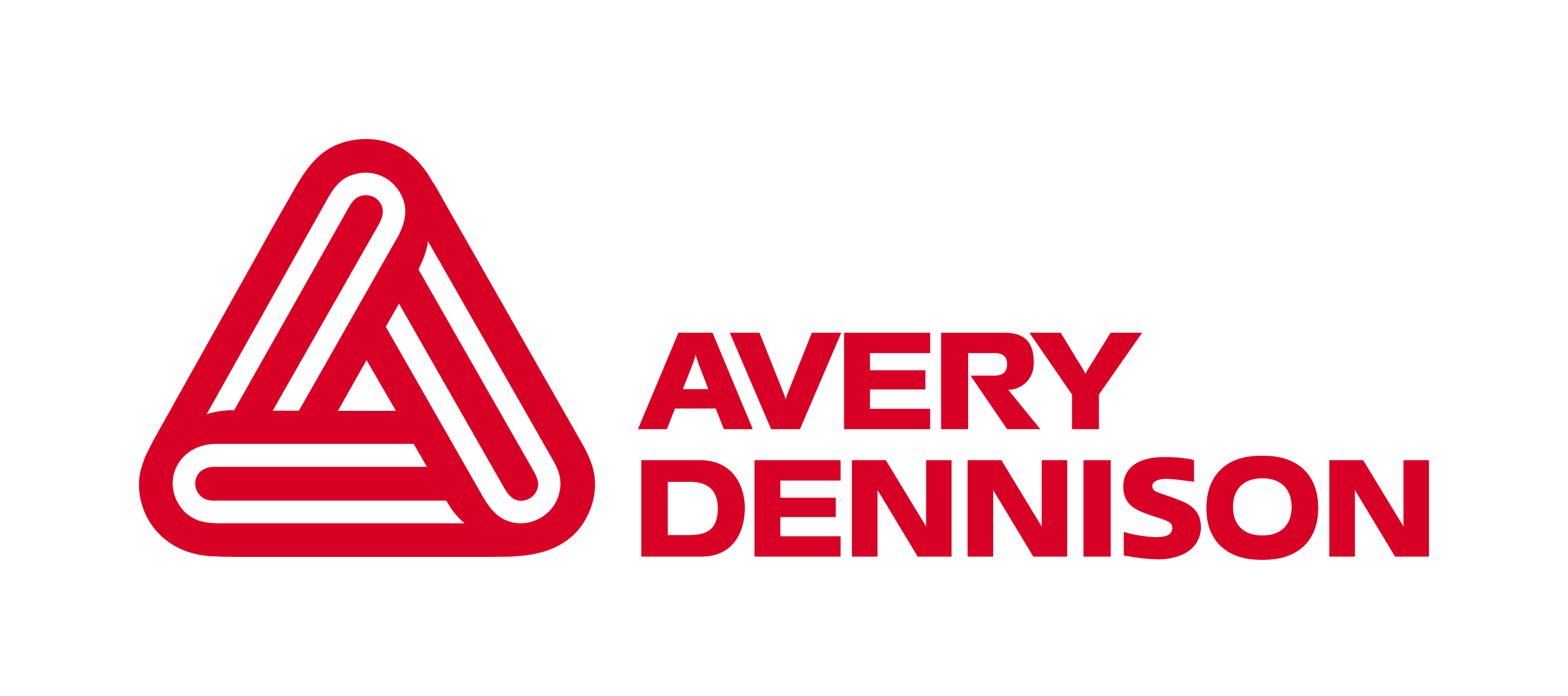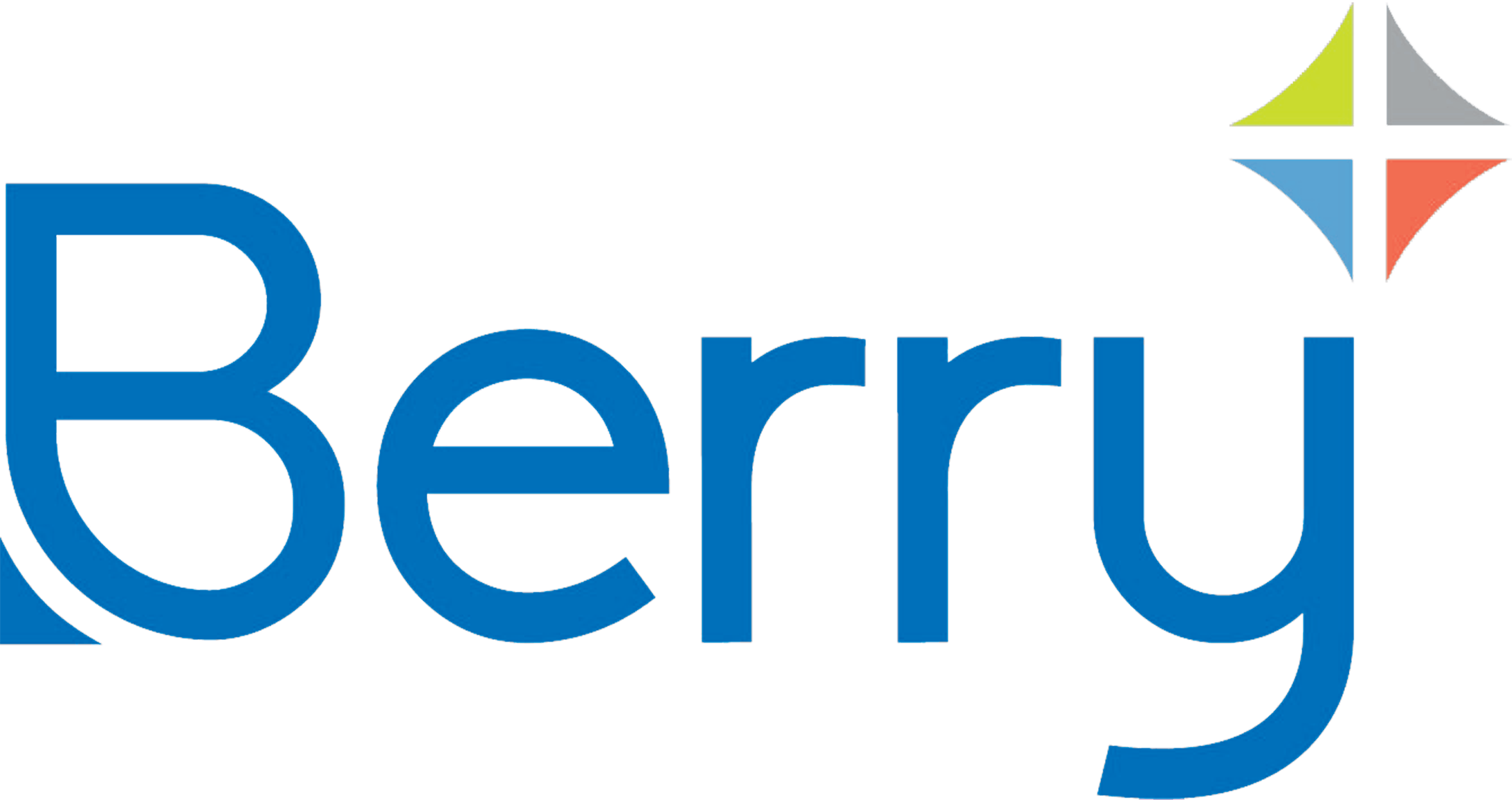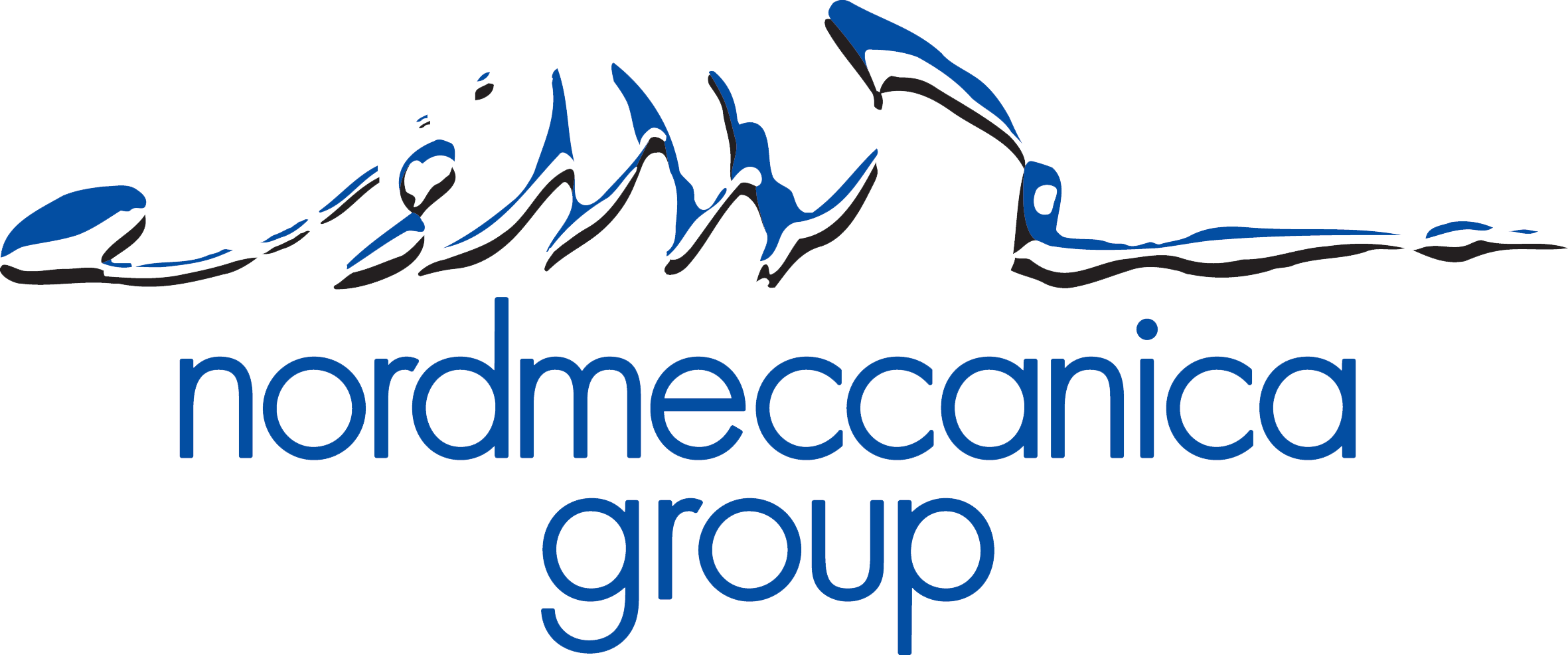 Bronze Sponsors