FPA 2020 Annual Meeting - FPA's 70th Anniversary!
March 4 – 6, 2020
Bonita Springs, FL 34134
FPA 2020 Annual Meeting - FPA's 70th Anniversary!
Wednesday, March 4, 2020
12:00 am
Registration for this event is closed.
Add to Calendar
The Hotels and Venues
Hyatt Regency Coconut Point Resort and Spa
5001 Coconut Road
Bonita Springs, FL 34134
All Attendees Must Make Their Own Hotel Reservation.
Reserve your room online or call the hotel directly and identify yourself as a participant of the FPA 2020 Annual Meeting or group code G-FLEX. The Hyatt Regency Coconut Point Resort And Spa has agreed to a special room rate of $359 per night.
The room reservation deadline is February 14, 2020.
BOOK HOTEL
CALL
The FPA Annual Meeting - Connecting. Advancing. Leading. will be held at the Hyatt Regency Coconut Point Resort and Spa in Bonita Springs, Florida.
The FPA 2020 Annual Meeting is for FPA Members Only. Non-members, who are eligible for membership, may only attend the meeting if they are sponsored by a current FPA Member and have not attended a meeting in the past. Please click here to view FPA members.
The meeting will offer great networking opportunities for industry leaders and senior management and features the presentation of the winners of the 2020 Flexible Packaging Achievement Awards Competition. 
Event Agenda
Wednesday, March 4, 2020, 12:30 p.m. - 3:15 p.m.
Executive Committee Meeting
Wednesday, March 4, 2020, 3:30 p.m. - 5:30 p.m.
Board of Directors Meeting
Wednesday, March 4, 2020, 6:30 p.m. - 7:30 p.m.
Welcome Reception
Wednesday, March 4, 2020, 7:30 p.m. - 9:00 p.m.
Welcome & Flexible Packaging Achievement Awards Dinner
Wednesday, March 4, 2020, 9:00 p.m. - 11:00 p.m.
70th Anniversary Party
Thursday, March 5, 2020, 8:15 a.m. - 8:55 a.m.
Registration and Breakfast
Thursday, March 5, 2020, 8:55 a.m. - 12:00 p.m.
General Session I
Thursday, March 5, 2020, 12:00 p.m. - 1:30 p.m.
Buffet Lunch
Thursday, March 5, 2020, 12:30 p.m. - 6:00 p.m.
Golf Tournament
Thursday, March 5, 2020, 1:00 p.m. - 5:00 p.m.
Fishing Tournament
Thursday, March 5, 2020, 1:00 p.m. - 4:00 p.m.
Eco-Sightseeing and Shelling Cruise
Thursday, March 5, 2020, 6:30 p.m. - 7:30 p.m.
Cocktail Reception
Friday, March 6, 2020, 8:15 a.m. - 8:55 a.m.
Breakfast
Friday, March 6, 2020, 8:55 a.m. - 12:00 p.m.
General Session II
Friday, March 6, 2020, 12:00 p.m. - 1:30 p.m.
Buffet Lunch
Speakers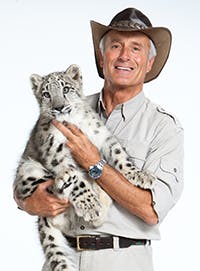 Jack Hanna
Naturalist, Adventurer, and Director Emeritus of the Columbus Zoo
A Morning with Jack Hanna
Jungle Jack Hanna explores the corners of the globe as one of the most respected animal ambassadors. His enthusiasm and "hands-on" approach to wildlife conservation has won him widespread acclaim as a conservationist, television personality, author and Director Emeritus of the Columbus Zoo and the Wilds.
Recognized as America's favorite zookeeper, Jack has made countless television appearances on shows such as Good Morning America, CBS's The Talk, and The Late Show with David Letterman. 
Jack took his infectious energy to the airwaves by creating three nationally televised programs. Jack Hanna's Animal Adventures ran for 10 years and is still currently in syndication. Most recently, the Columbus Zoo and Nationwide Insurance have partnered to sponsor the Emmy Award winning Jack Hanna's Into the Wild and a new show on ABC, Jack Hanna's Wild Countdown.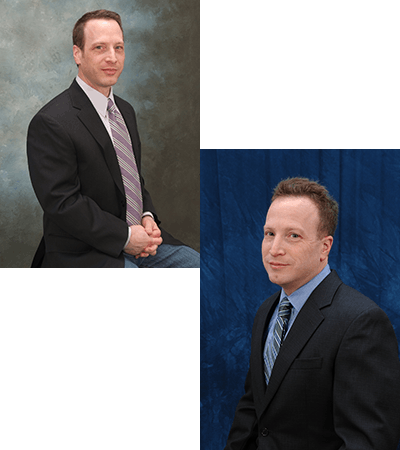 Leon B. Resnick and Terrance K. Resnick
Assuring the Successful Continuation of Your Privately Owned Business
Feature Presentation
Leon B. Resnick and Terrance K. Resnick, identical twins, are partners in Resnick Associates, a second generation nationally recognized business succession, estate planning, and life insurance advisory and implementation planning firm with offices in Kansas City and Harrisburg, PA. With more than 40 years combined experience, Lee and Terry have been invited to speak to nearly 200 business Associations and well known corporations, including Coca-Cola. 
They and their team work extensively with privately held and family owned businesses across the country so that these owners and families are best positioned to enhance, protect, and transition their businesses and non-business assets.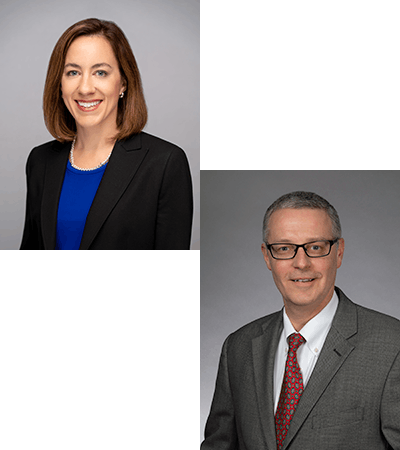 Todd Becker and Sarah Marshall
Project STOP
Feature Presentation
Project STOP is a frontline initiative creating comprehensive, economically sustainable waste management systems in areas of high plastic leakage into the ocean. The world is struggling with how to solve ocean plastic in a sustainable and scalable way. The fact is meaningful change requires hard work. A key pathway to success involves intensive, locally appropriate, on the ground efforts city by city, region by region, backed by national agreements and international support. Cities are assisted with investment, technical skills transfer, and embedded implementation teams. This is the work that results in permanent, verifiable ocean plastic reduction.
Todd Becker is Vice President of Sales for NOVA Chemicals' Polyethylene business. In his role, Todd is responsible for leading global sales and customer service of polyethylene with accountability for sales strategy and execution. Becker joined NOVA Chemicals in 2007 in the company's Styrenics business where he held a variety of leadership positions. He also served in polyethylene marketing, leading the performance films market group before moving into his current role.  Prior to joining NOVA Chemicals, Becker spent nearly 20 years with DuPont Packaging and Industrial Polymers in leadership positions of increasing responsibility in operations, product management, supply chain, new ventures, sales, and marketing. 
Becker holds a Bachelor of Science in Chemical Engineering from Purdue University. Currently, he serves the board of the Flexible Packaging Association (FPA) and is active in community leadership having served on several nonprofit boards. He lives with his wife and two children in Pittsburgh. 
Sarah Marshall is the Director of Sustainability at NOVA Chemicals and is responsible for leading cross-functional efforts to achieve the company's long-term vision for Sustainability. She is a strong advocate for a plastics circular economy, working with supply chain partners, customers, government officials, industry associations and others to help create innovative solutions for plastics recycling and recovery. 
Marshall joined NOVA Chemicals in 1997 as Technical Service Specialist, and since then has served the company in a variety of leadership roles within the technology organization. She brings more than 20 years of research and development experience within the petrochemicals industry, previously leading teams of scientists, engineers and technologists at NOVA Chemicals' Centre for Applied Research and Centre for Performance Applications. 
Marshall earned her Bachelor of Engineering degree at McGill University, Montreal, in 1997. She is a member of the Board of Directors, and former Chair, of the Canadian Plastics Industry Association. She actively participates in community life with her family in Calgary, Alberta.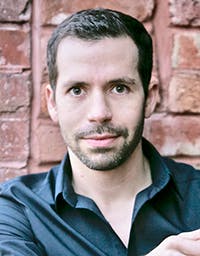 Dustin Garis
Former Chief Troublemaker at Procter & Gamble
The Next Frontier of Brand Innovation
Dustin Garis is a world-renowned brand innovator, consistently voted "the #1 event speaker." Throughout his disruptive career at some of the world's most respected companies, The Coca-Cola Company and Procter & Gamble, Garis has become known as "Chief Troublemaker" for his innovative approach to brand-building, customer experience, and change leadership.
Garis was a leader of global innovation & marketing for P&G FutureWorks—an innovation epicenter responsible for accelerating discontinuous growth by incubating, launching, and scaling a billion-dollar portfolio of breakthrough ventures worldwide. This includes P&G's momentous shift into services with the Mr. Clean Car Wash and Tide Dry Cleaners. Garis also launched the P&G FutureWorks Emerging Markets division in Singapore, deploying new business models and technologies across Asia, Africa, and Latin America.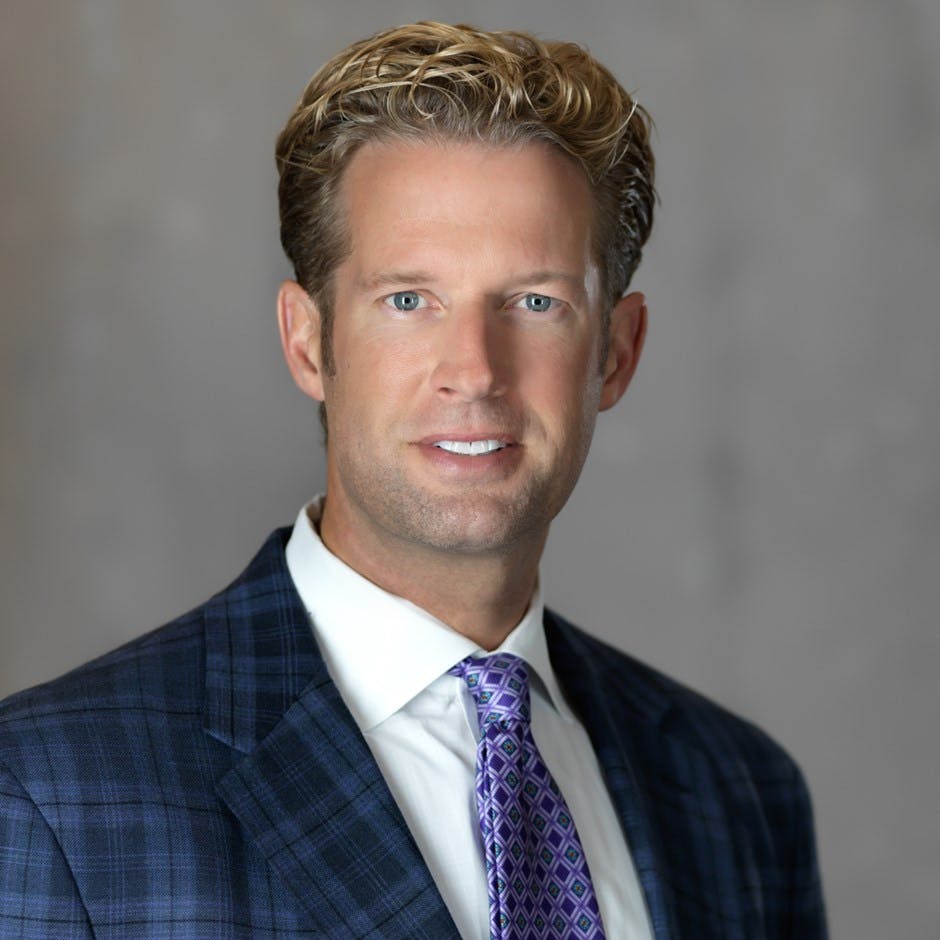 Curt Begle
President, Engineered Materials Division, Berry Global
Preview of the State of the Flexible Packaging Industry Report
Curt Begle was named President of Berry's Engineered Materials Division effective November 2014. Mr. Begle previously served as President of Berry's Rigid Closed Top Division since December 2009. Mr. Begle has spent his entire 16 year career with Berry, during which he has held multiple positions of increasing responsibility. He holds a B.S.B.A. from the University of Evansville and a M.B.A. from the University of Southern Indiana.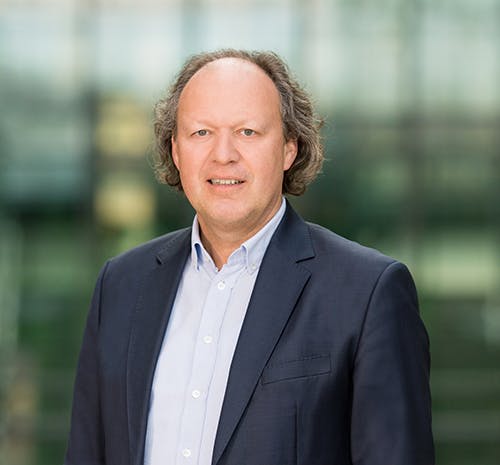 Alexander Baumgartner
CEO,Constantia Flexibles GmbH & Chairperson of Flexible Packaging Europe
European Flexible Packaging Update
Alexander Baumgartner is currently the CEO of Constantia Flexibles GmbH and is the Chairperson of Flexible Packaging Europe. He was previously the President for Europe of the Beauty & Home Aptargroup division. There he played a significant role in leading the Beauty & Home reorganization and developing and implementing a European manufacturing strategy. Mr. Baumgartner also previously worked for Germany's STI Group and Austria's Mayr-Melnhof Group. He is a graduate of Wirtschaftsuniversität in Vienna and Luigi Bocconi University in Milan.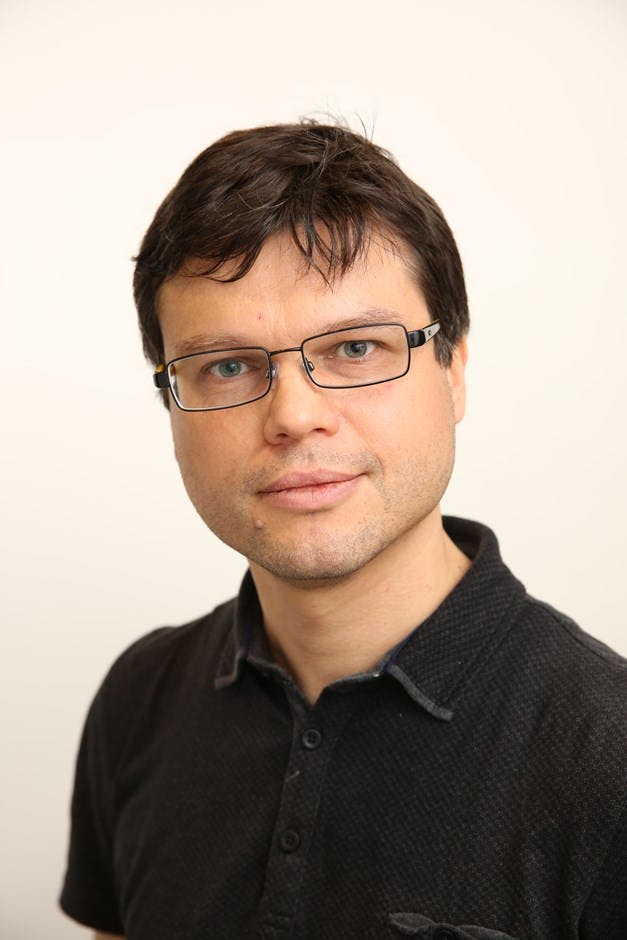 Pierre Sarazin, Ph.D
R&D Manager and Technical Services, PolyExpert Inc.
Flexible Plastic Packaging Sustainability: 1st Year of the Global Commitment
P. Sarazin holds a Ph.D in Chemical Engineering from Ecole Polytechnique Montreal. Over the years, he has gained vast experience in the field of bioplastics along with an in-depth understanding of formulations tailored for various processing technologies (compounding and downstream processes).  He is today R&D Manager at PolyExpert Inc., a Canadian leader in the Polyethylene blown film manufacturing.  P. Sarazin is the co-author of 20 journal publications cited more than 750 times, and some patents.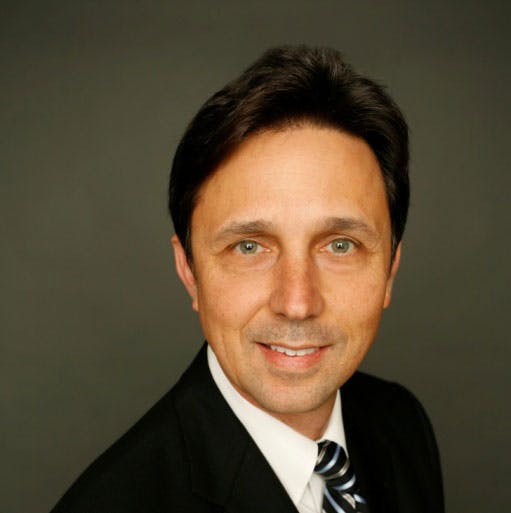 Nick Vafiadis
Global Business Director, Polyolefins and Plastics, IHS Markit
Polyethylene Market Update
Nick is a 25 year veteran of the chemical industry who joined CMAI (now IHS) in April of 2002. In his first assignment with the company, Nick was responsible for consulting duties associated with the Chlor-Alkali and Vinyls product chain. In this role, he contributed to the Monomers Market Report, the Chlor-Alkali Market Report, and the Global Plastics and Polymers Market Report.