FPA 2022 Annual Meeting
March 23 – 25, 2022
Bonita Springs, FL 34134
FPA 2022 Annual Meeting
Wednesday, March 23, 2022
12:00 am
Registration for this event is closed.
Add to Calendar
The Hotels and Venues
Hyatt Regency Coconut Point Resort and Spa
5001 Coconut Road
Bonita Springs, FL 34134
All attendees must make their own hotel reservations.
The Hyatt Regency Coconut Point Resort and Spa agreed to a special room rate of $419 (plus taxes/resort fees) per night. The room reservation deadline is March 1, 2022. If you are booking a room via phone, please mention the group code: G-CFPA.
BOOK HOTEL
CALL
The FPA 2022 Annual Meeting will be held March 23-25, 2022, at the Hyatt Regency Coconut Point Resort & Spa in Bonita Springs, Florida.
The meeting will offer great networking opportunities for industry leaders and senior management and features the presentation of the winners of the 2022 Flexible Packaging Achievement Awards Competition.
The FPA 2022 Annual Meeting is for FPA Members Only. Non-members, who are eligible for membership, may only attend the meeting if they are sponsored by a current FPA Member and have not attended a meeting in the past. Please click here to view FPA members.
COVID-19: By attending the Flexible Packaging Association's (FPA) Annual Meeting 2022 in Bonita Springs, Florida, you agree to abide by and engage in certain mandatory health and safety conduct while attending the event. This includes, but is not limited to, current state guidelines concerning mask-wearing and physical distancing, and not attending the event if you are ill or have been recently exposed to any variant of COVID-19. FPA designed the event for those who have been fully vaccinated and we ask that you not attend if you have not been vaccinated. FPA reserves the right to update health measures and attendance policies based on evolving health threats and guidance from Federal health agencies and local authorities. While we intend for the event to go forward as planned, the event may be impacted by future guidance from Federal and local authorities. Please watch for event updates.
By registering for the event, you are acknowledging that an inherent risk of exposure to any variant of COVID-19 exists in any public place where people are present. By attending the event, you voluntarily assume all risks related to exposure to any variant of COVID-19 and agree not to hold FPA or any of its affiliates, directors, officers, employees, agents, or contractors liable for any illness or injury. In the unlikely event that the meeting is canceled or postponed FPA will refund registration fees, however, FPA is not liable for any hotel and/or travel arrangements that have been booked.
Event Agenda
Wednesday, March 23, 2022, 9:00 a.m. - 2:00 p.m.
Emerging Leadership Council (ELC) Meeting
Wednesday, March 23, 2022, 12:30 p.m. - 3:15 p.m.
Executive Committee Meeting
Wednesday, March 23, 2022, 3:30 p.m. - 5:30 p.m.
Board of Directors Meeting
Wednesday, March 23, 2022, 6:30 p.m. - 7:30 p.m.
Welcome Reception
Wednesday, March 23, 2022, 7:30 p.m. - 9:00 p.m.
Welcome & Achievement Awards Dinner
Wednesday, March 23, 2022, 9:00 p.m. - 11:00 p.m.
Networking Party
Thursday, March 24, 2022, 8:00 a.m. - 9:00 a.m.
Registration and Breakfast
Thursday, March 24, 2022, 9:00 a.m. - 12:00 p.m.
General Session I
Thursday, March 24, 2022, 12:00 p.m. - 1:30 p.m.
Buffet Networking Lunch (for non-golfers)
Thursday, March 24, 2022, 12:30 p.m. - 6:00 p.m.
Golf Tournament, Raptor Bay Golf Club
Thursday, March 24, 2022, 1:00 p.m. - 5:00 p.m.
Fishing Tournament
Thursday, March 24, 2022, 1:00 p.m. - 4:00 p.m.
Eco-Sightseeing and Shelling Cruise
Thursday, March 24, 2022, 6:30 p.m. - 7:30 p.m.
Cocktail Reception
Friday, March 25, 2022, 8:00 a.m. - 9:00 a.m.
Breakfast
Friday, March 25, 2022, 9:00 a.m. - 12:00 p.m.
General Session II
Friday, March 25, 2022, 12:00 p.m. - 1:30 p.m.
Buffet Networking Lunch
Speakers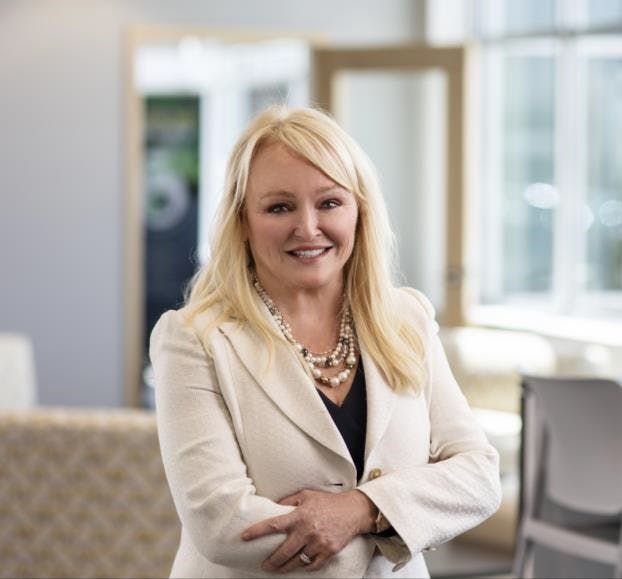 Kathy Bolhous
Chairperson & CEO, Charter Next Generation, and Chairperson of the FPA Board of Directors
Speaker, FPA State of the Flexible Packaging Industry
Kathy Bolhous is Chairperson and Chief Executive Officer of Charter Next Generation (CNG), a leading specialty film supplier to the food, consumer, industrial, and healthcare industries headquartered in Milton, WI. CNG currently operates 12 manufacturing facilities across the United States.
Over the past 10 years, Kathy has led CNG through several transformational acquisitions and significant organic growth. With more than three decades of experience in plastics manufacturing − including senior leadership roles at Appleton Paper, Cascade Engineering, and Magna-Donnelly – she is a trailblazer and role model for women in the industry.
In 2021 Kathy was named to Forbes inaugural list of '50 Over 50' – a prestigious group of successful female founders, leaders, and CEOs. She currently serves as Chairperson of the Flexible Packaging Association where she has been a Board member since 2011.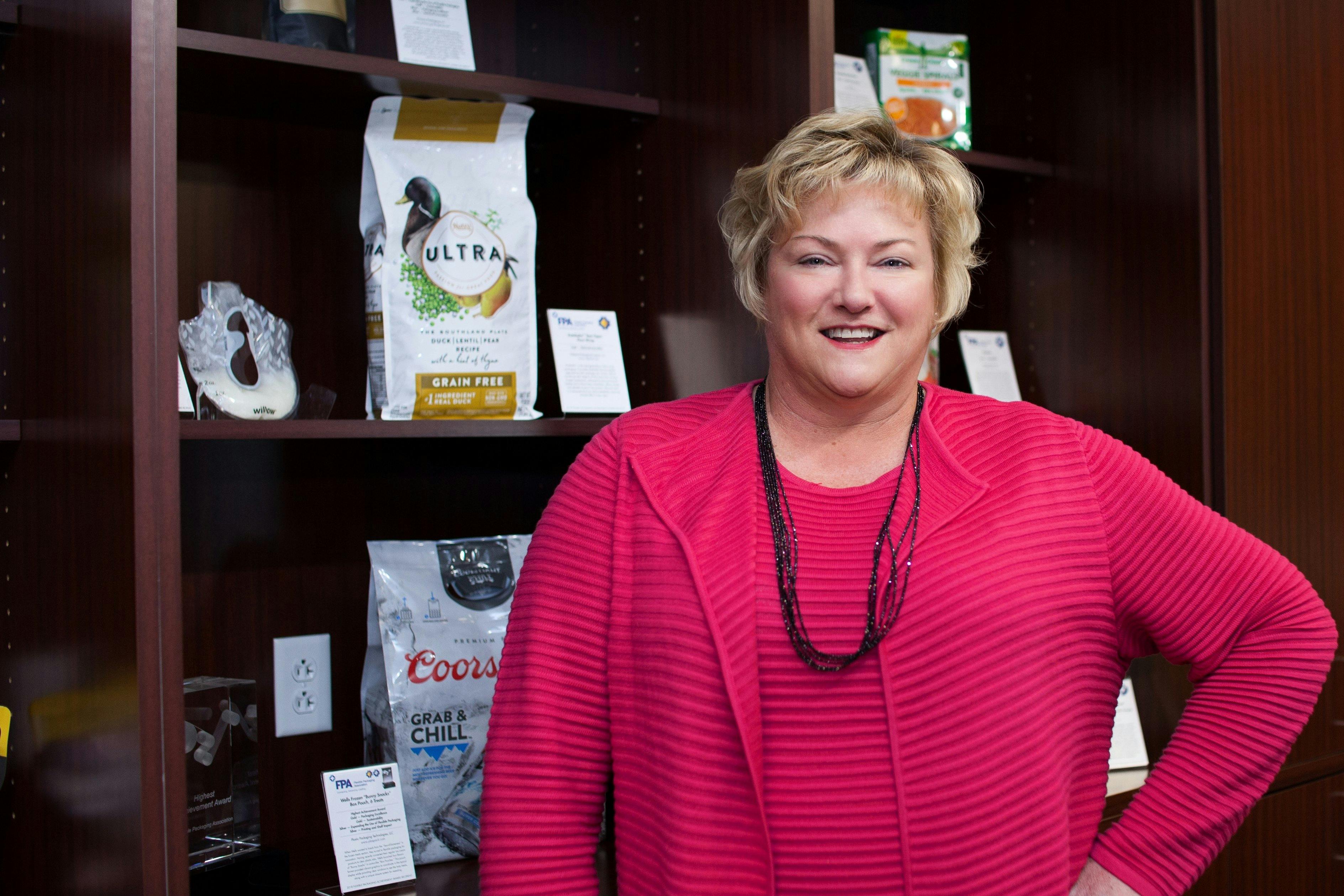 Alison Keane
Alison Keane, President & CEO, Flexible Packaging Association
Speaker, Update on FPA Activities
Alison Keane is an environmental attorney with over 25 years of experience in both the private and governmental sectors. She is currently the President and CEO of the Flexible Packaging Association (FPA), the association representing U.S. converters of film, foil, paper, and other materials into packages for food, medical device, and industrial products.
Prior to joining the FPA in 2016, she was with the American Coatings Association (ACA) for 16 years and served first as Counsel and then as Vice President for Government Affairs. She was also the Executive Director, General Counsel and Corporate Secretary for the ACA's product stewardship organization - PaintCare.
Other employment experience includes the Environmental Protection Agency's Headquarters office, the Maryland State Senate, and private practice. Alison has her BA in Biology from St. Mary's College of Maryland and her JD from Golden Gate University in San Francisco. She is admitted to the practice of law in both Maryland and the District of Columbia.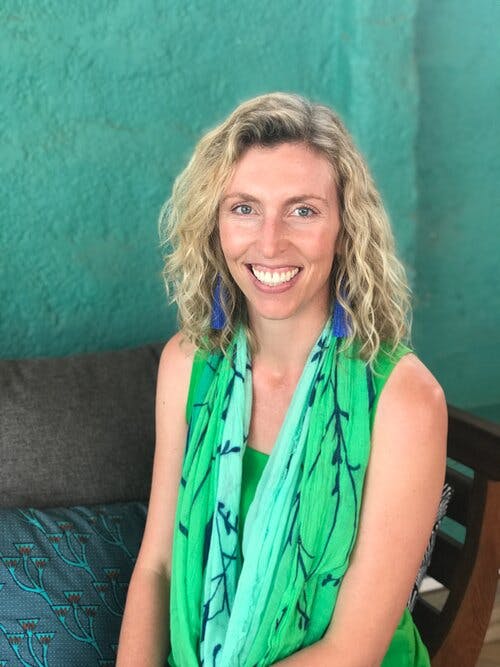 Markey Culver
Founder & CEO, The Women's Bakery
Speaker, The Power of Bread
Markey views business as a medium - a solution-providing agency that consciously works for people, not exploitatively against them. Building bakeries has become her means to creating access to opportunity, namely financial independence and social empowerment, for women globally.
Markey is a Returned Peace Corps Volunteer (Rwanda, 2010-2012) and earned her MBA from Washington University's Olin Business School (2017). Markey has innovatively fused her educational background in communication and business with her unwavering commitment to bring access to opportunity for all through the simple mantra - "we can, therefore we must."
With a background in business strategy, technical training, and communication, Markey leads TWB's team with competence and zeal. Markey oversees TWB's operations, manages personnel, implements strategic partnerships in the U.S. and abroad, and manages business development initiatives. Invested not only in the success of the women we work with and the bakeries we launch, Markey is a strong advocate for all TWB team members, ensuring that the workplace is equitable, thriving, and supportive.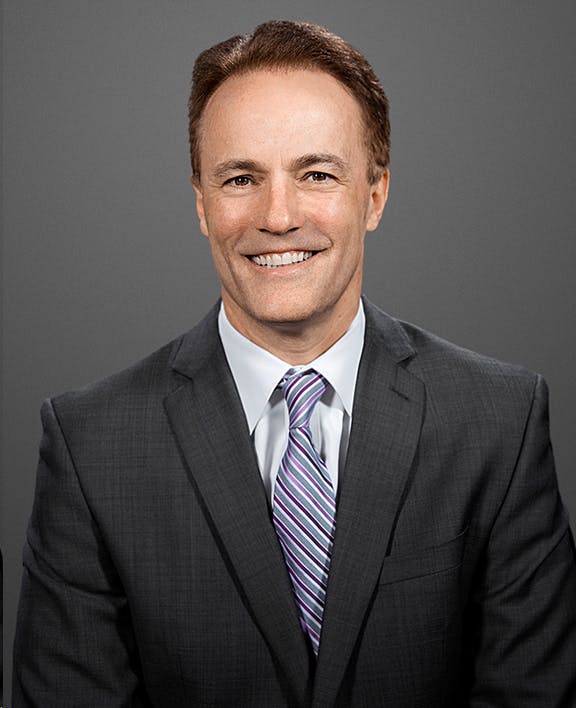 Andrew Busch
Economic Futurist, 1st Chief Market Intelligence Officer, U.S. Government
Keynote Speaker
Andrew Busch was the first Chief Market Intelligence Officer (CMIO) for the U.S. government at the Commodity Futures Trading Commission (CFTC). As CMIO, he was charged with helping them prepare for the future by improving and enhancing the government's understanding of top trends, the markets, and the economy. Andy provided briefings to White House, U.S. House, and U.S. Senate staffers on a wide range of issues including the economy, stock market direction, interest rates, and China's influence on the global commodity markets.
Mr. Busch created and directed a new research group, Market Intelligence Branch (MIB), for the agency. As CMIO, his job was to provide objective research on the financial markets to the CFTC, SEC, U.S. Treasury, and Federal Reserve. Energy, agriculture, interest rates, and technology (Bitcoin, blockchain, AI) were some of the areas of research covered by the team. Each week, he led the agency on a market and economic roundtable discussion with the staff of the White House, the U.S. Treasury, the SEC, the Federal Reserve Bank of New York, and the Federal Reserve Board.
Prior to joining the CFTC, Mr. Busch was CEO and founder of a boutique financial markets and policy research firm, Bering Productions, Inc (BPI). Before BPI, he was the Global Currency and Public Policy Strategist for the Bank of Montreal (BMO) in Chicago. He is the author of the book "World Event Trading" covering large crises like infectious disease outbreaks and their impact on the markets.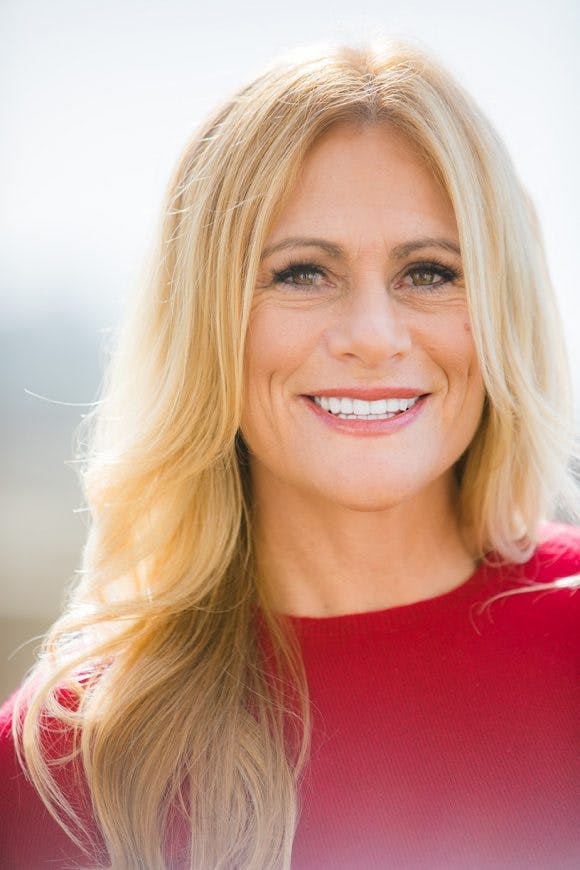 Robyn Benincasa
Top Leadership and Teamwork Motivational Speaker, Full-time Firefighter, Adventure Racing World Champion, CNN Hero, and Bestselling Author
Keynote Speaker
Robyn Benincasa is a top motivational keynote speaker on leadership, Adventure Racing World Champion, CNN Hero, founder of Project Athena, and bestselling author. Robyn won two World Adventure Races and holds three Guinness World Records for long-distance kayaking. Her book on teamwork and leadership, How Winning Works, is a New York Times bestseller. Her entertaining keynotes show audiences the foundations of inspired leadership and how to win as a team.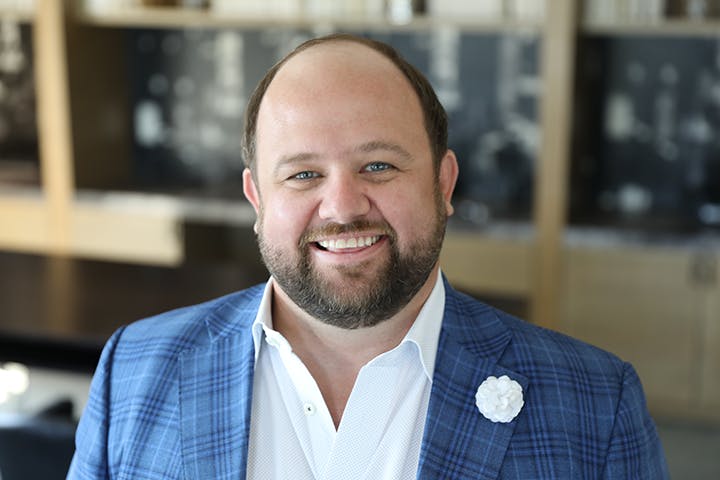 Jonathan Quinn
Director of Market Development and Sustainability, Pregis
Speaker, Emerging Leadership Council (ELC) Update
Jonathan Quinn is the Director of Market Development and Sustainability at Pregis, where he leads the market segmentation strategy development and execution along with all facets of flexible packaging sustainability focused on providing innovative products and services that Protect, Preserve, & Inspyre. Jonathan joined Pregis in June of 2021. Jonathan is recognized as an expert in the areas of Packaging Sustainability, consumer insight and voice of consumer associated with packaging. He has conducted extensive consumer research on the e-Commerce and consumer packaged goods sectors. Prior to joining Pregis, Jonathan most recently held Marketing leadership roles at NOVA Chemicals. Additionally, he has held sales leadership and business development roles at Illinois Tool Works Zip-Pak division, the COESIA Group, and Multisorb Technologies.
Quinn holds a Bachelor of Science in Packaging Science and Business Management from Clemson University. Currently, Jonathan is the founder and Chairman of the Emerging Leadership Council at the Flexible Packaging Association (FPA), and is on the Global Board of Directors of the International Safe Transit Association (ISTA). In June of 2021, Jonathan was appointed to the Society of Plastics Engineers (SPE) Advisory Board for Diversity and Inclusion. Jonathan was designated a "Rising Star under 35" by Plastics News in 2018 and the Canadian Plastics Industry Association (CPIA) Young Leader of the Year in 2019. In February of 2021 Jonathan was recognized by Plastics News as a top Social Media influencer in Plastics and Packaging. He can be found on all social media channels under the handle @JQUINNPACKAGED.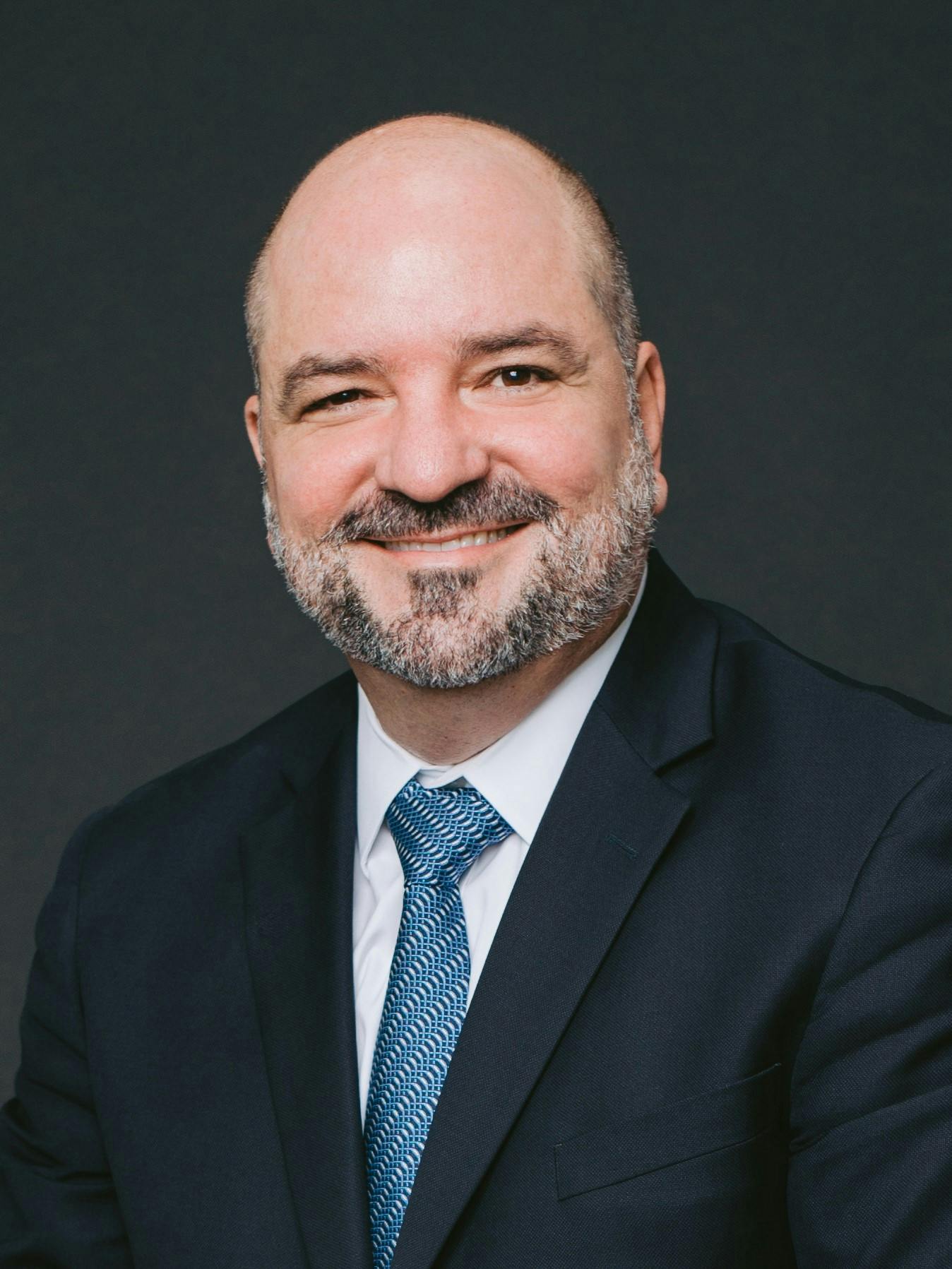 Esteban Sagel
Principal, Chemical and Polymer Market Consultants
Speaker, Polyethylene & COVID: the Good, the Bad, and the Ugly
During his 24 years career, Esteban has experienced all aspects of the petrochemical value chain, through commercial and marketing assignments with Repsol Química in Spain, Tetra Pak in Panama, and New Castle Industries in Houston. That cycle of experiences, spanning chemical producers, polymer converters, and consumer product companies, was a key success factor for his transition to the chemical consulting industry, where Esteban worked under the umbrella of renowned firms like Townsend Tarnell, Nexant ChemSystems, CMAI (now part of IHS Chemical), and Wood Mackenzie, honing his price research, reporting and forecasting, market research, and analysis and feasibility studies skills.
During his tenure at CMAI, Esteban was responsible for discovery and analysis of supply, demand, cost, and price dynamics for polyethylene and polypropylene in the Americas. He was also the lead in several proprietary studies, including feasibility studies, market analysis, and due diligence reports.
Before founding ChemPMC, Esteban headed Wood Mackenzie' polymer practice, designing and implementing the company's polymer services, which features scenario-capable long-term supply and demand models, logistic demand forecasting tools, global trade grids, as well as seasonality driven short term supply and demand models, and in the process trained a global team of analysts located in Houston, London, and Singapore.
Esteban has been a featured speaker at North and Latin American chemical and polymer associations meetings including APLA, IPA, ANIPAC, Canadian Plastics or CERI, as well as consulting firms and producers-led events. Esteban holds a Chemical Engineering Degree from the Institut Quimic de Sarria in Barcelona, Spain as well as an MBA from Rice University's Jones School of Business.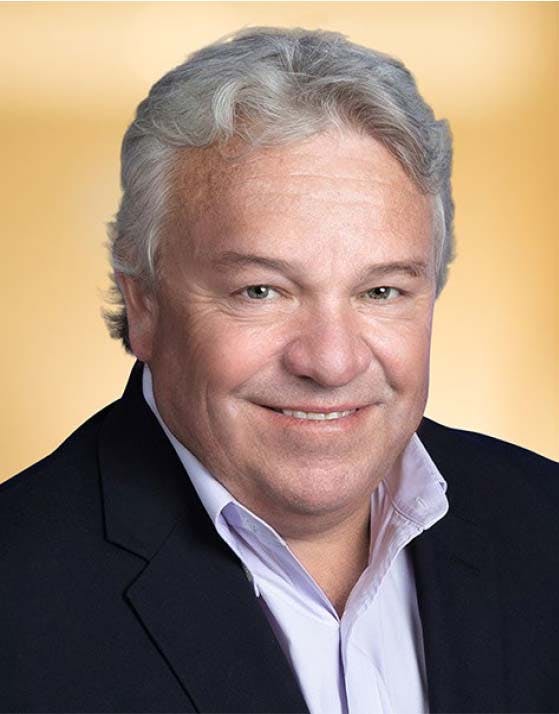 George Forrester
Partner, AHT Insurance
Speaker, Cybersecurity
George Forrester leads the manufacturing practice at AHT Insurance and serves the legal, technology, property, and hospitality management industries. He is a leading expert on product liability risk management.
George was a primary developer of NAM Cyber Cover; a comprehensive Cyber Risk Mitigation and insurance program through Coalition that is tailored to manufacturers. He leads an industrial manufacturing practice that serves more than 100 manufacturers across the country.
George created a one-of-a-kind service platform where manufacturers benefit from an increase in sales, cost reduction, and smaller premiums. He specializes in worker, plant, and product safety as well as cybersecurity and insurance for industrials.
George graduated from Lynchburg College and is very active with his church and with Catholic Charities — an organization created to help the less fortunate.
Prior to joining AHT in 1995, George worked for a regional insurance brokerage specializing in property, casualty, and risk management consulting with a focus on the manufacturing industry.
Hotel Amenities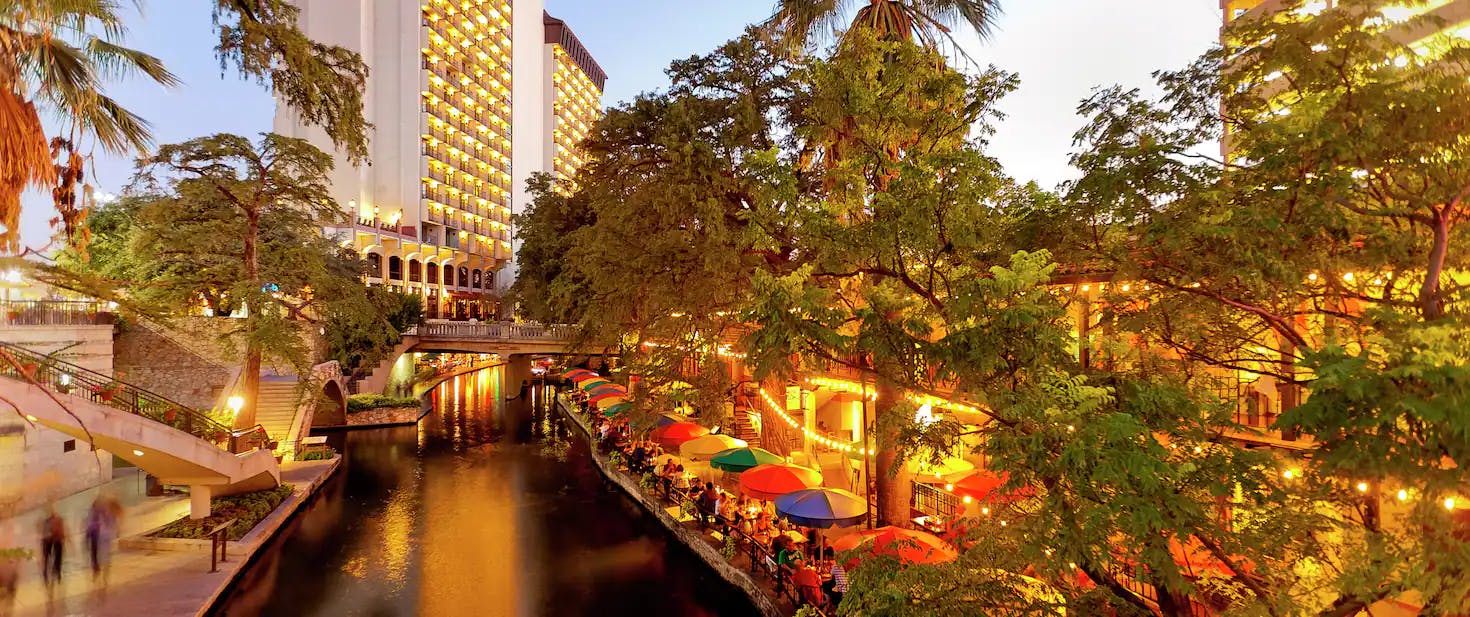 San Antonio River Walk Hotel Near the Alamo
The hotel is on San Antonio's River Walk, surrounded by dining and nightlife. Henry B. González Convention Center is a block away. We're a five-minute walk from Rivercenter Mall and the Alamo. Rio San Antonio cruises and shuttles board over the river. Enjoy our rooftop pool and riverside restaurant, with poolside drink and snack service Thursday – Saturday afternoons.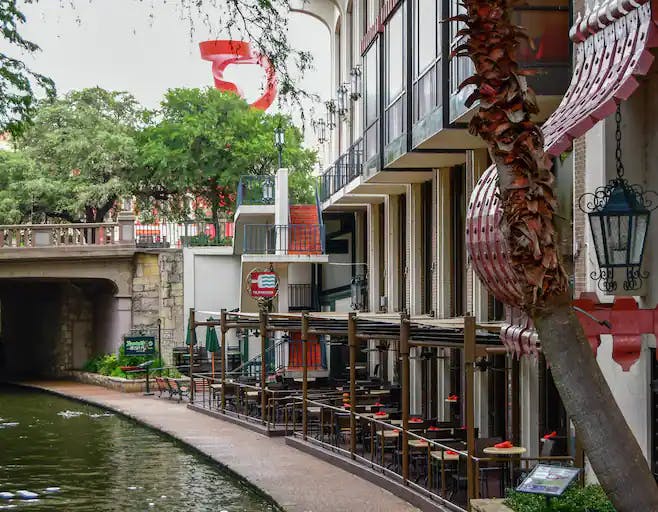 Dining
Set along the riverside, River's Edge Café and Patio Bar offers American and South Texas cuisine. We're also home to the River Walk's only sports bar, a coffee shop with Starbucks, and Durty Nelly's – our Irish pub with cozy fireplaces, stone walls, and nightly sing-a-longs.
With Thanks to Our Sponsors
Platinum Sponsor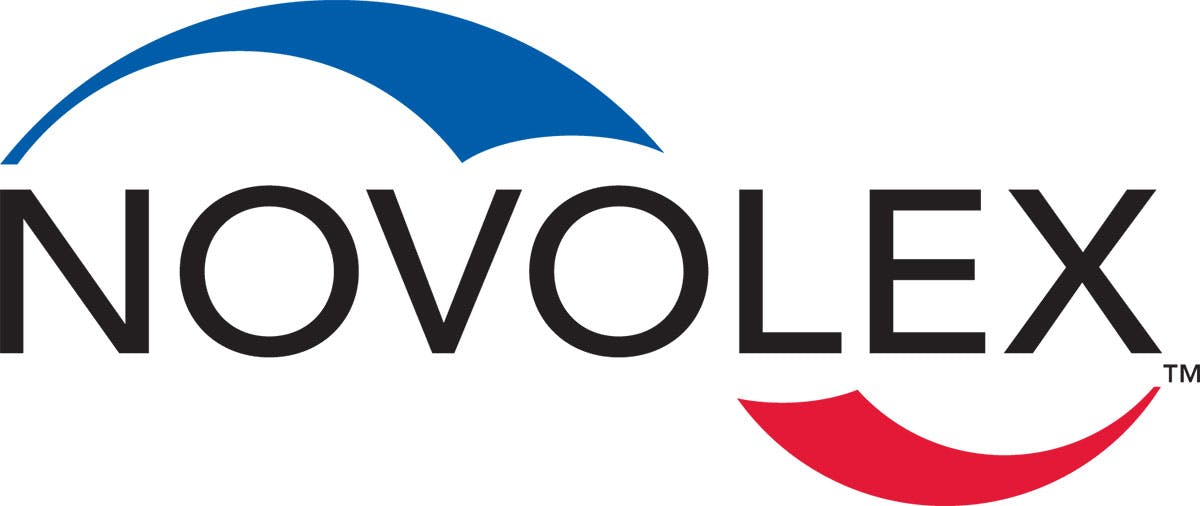 Gold Sponsors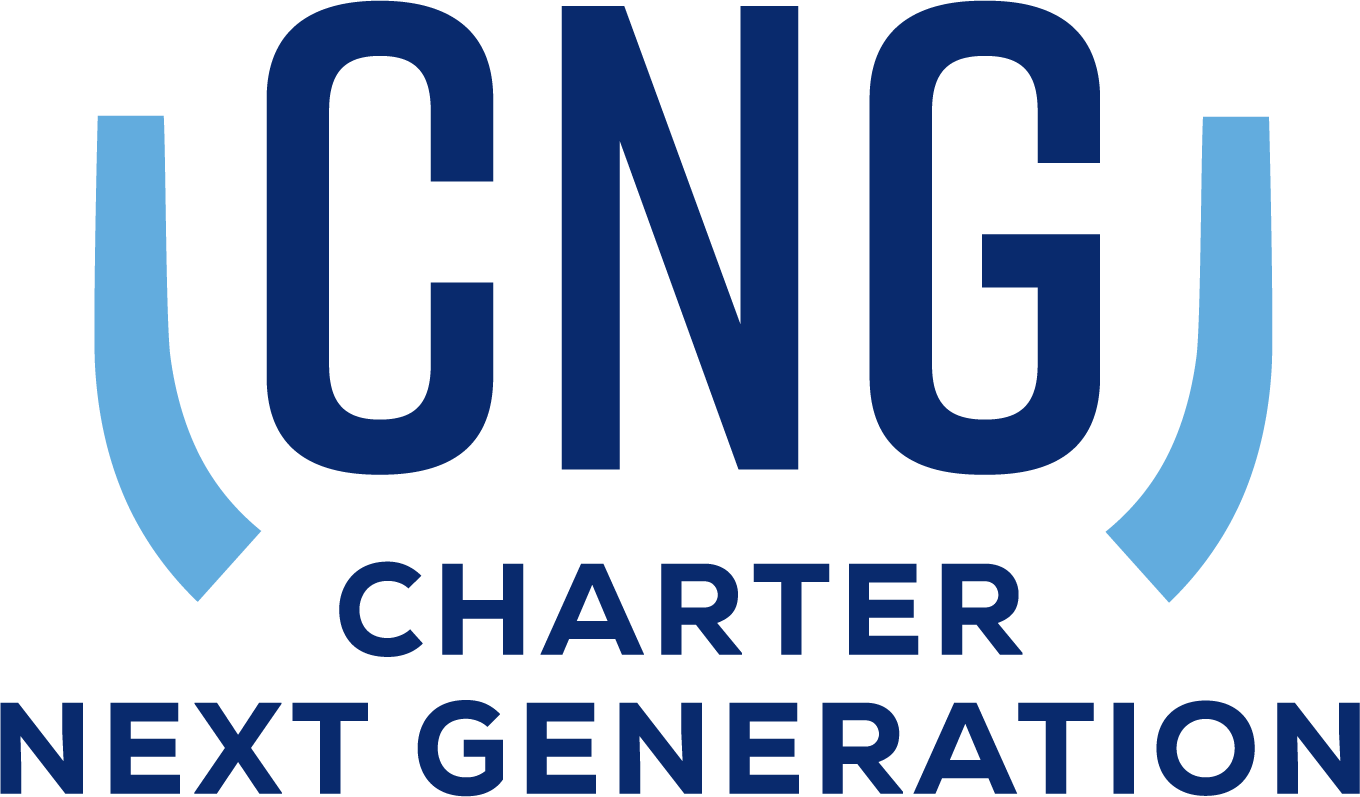 Silver Sponsors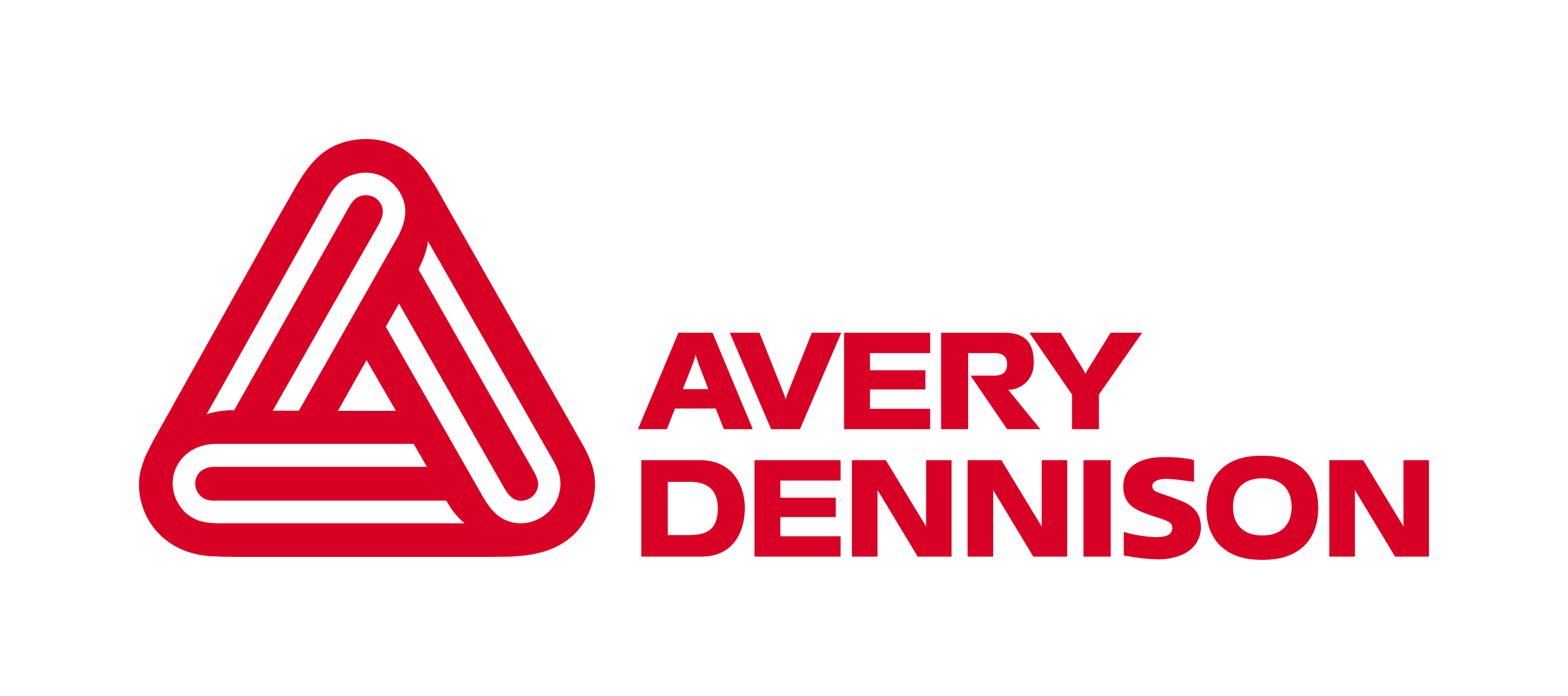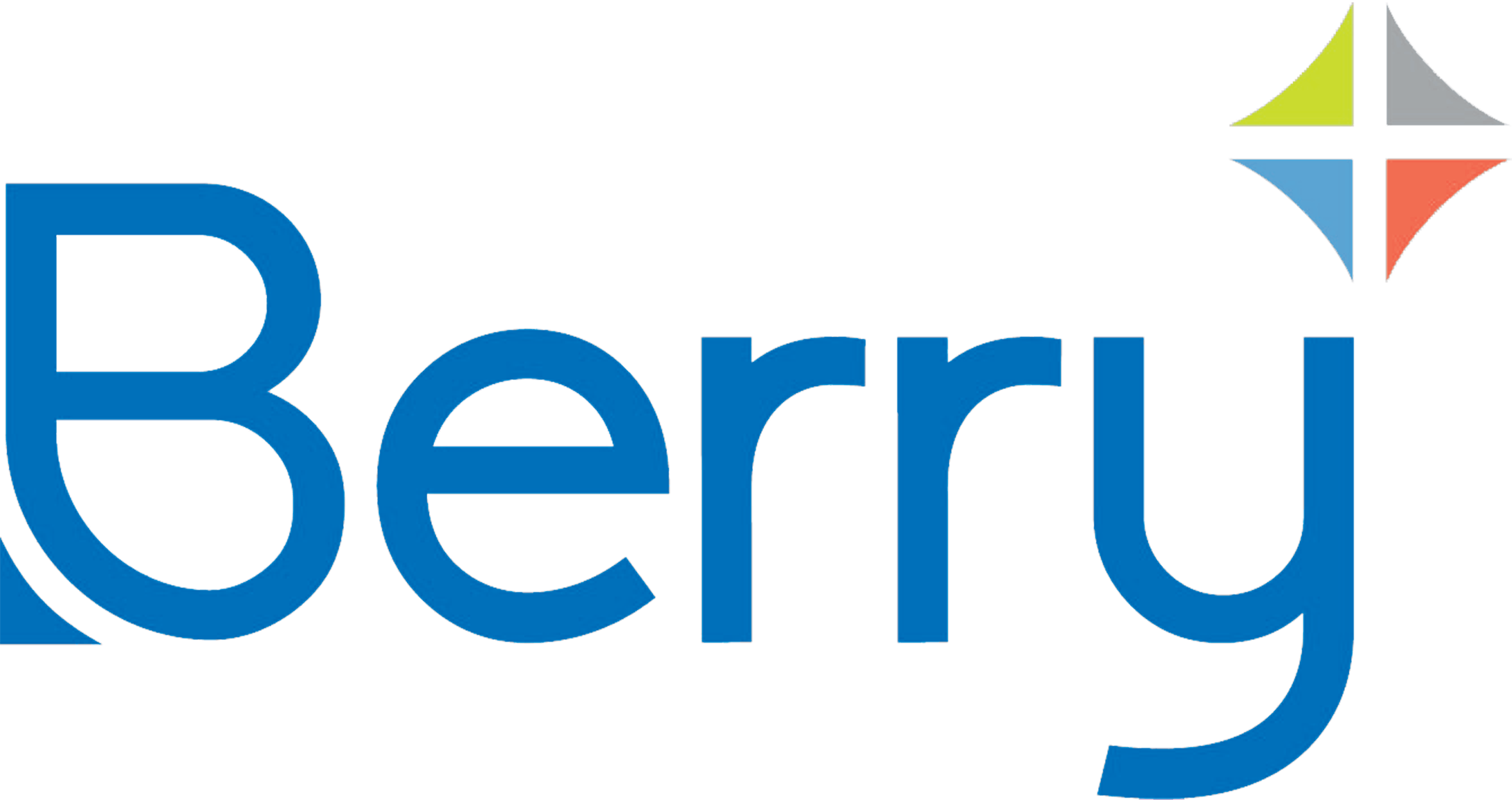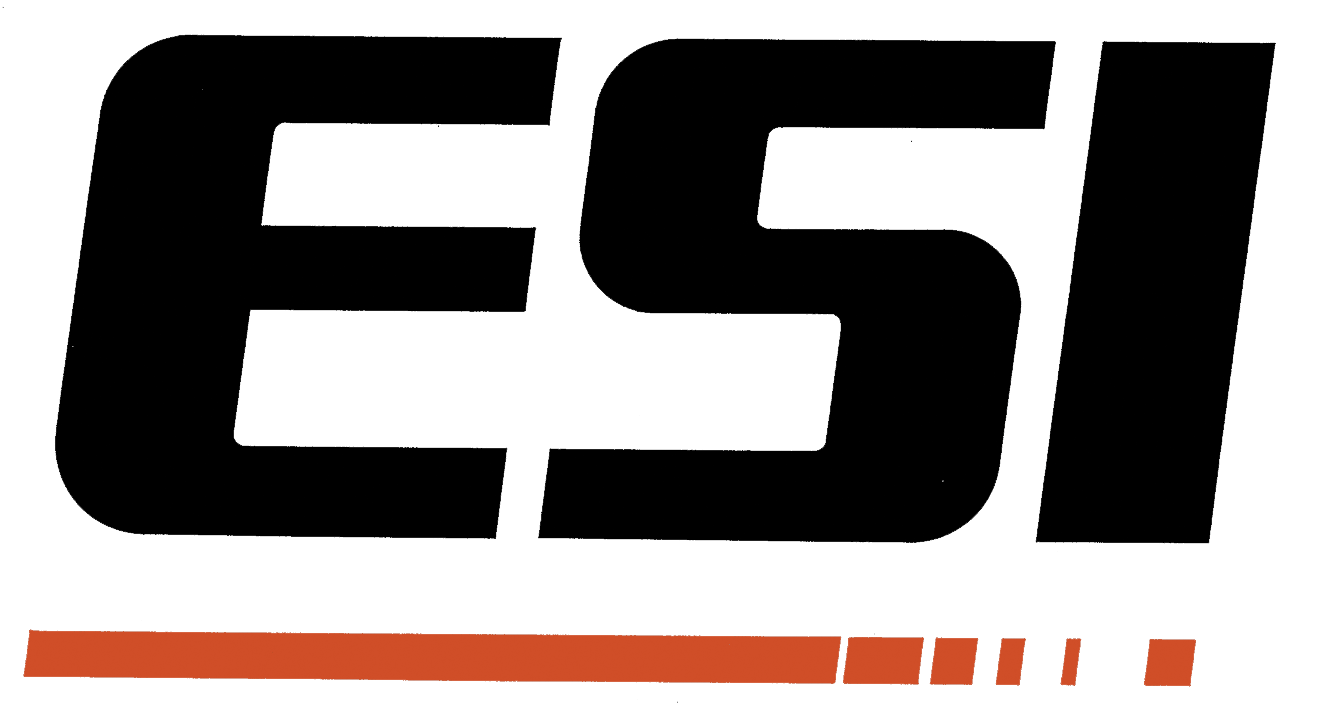 Bronze Sponsors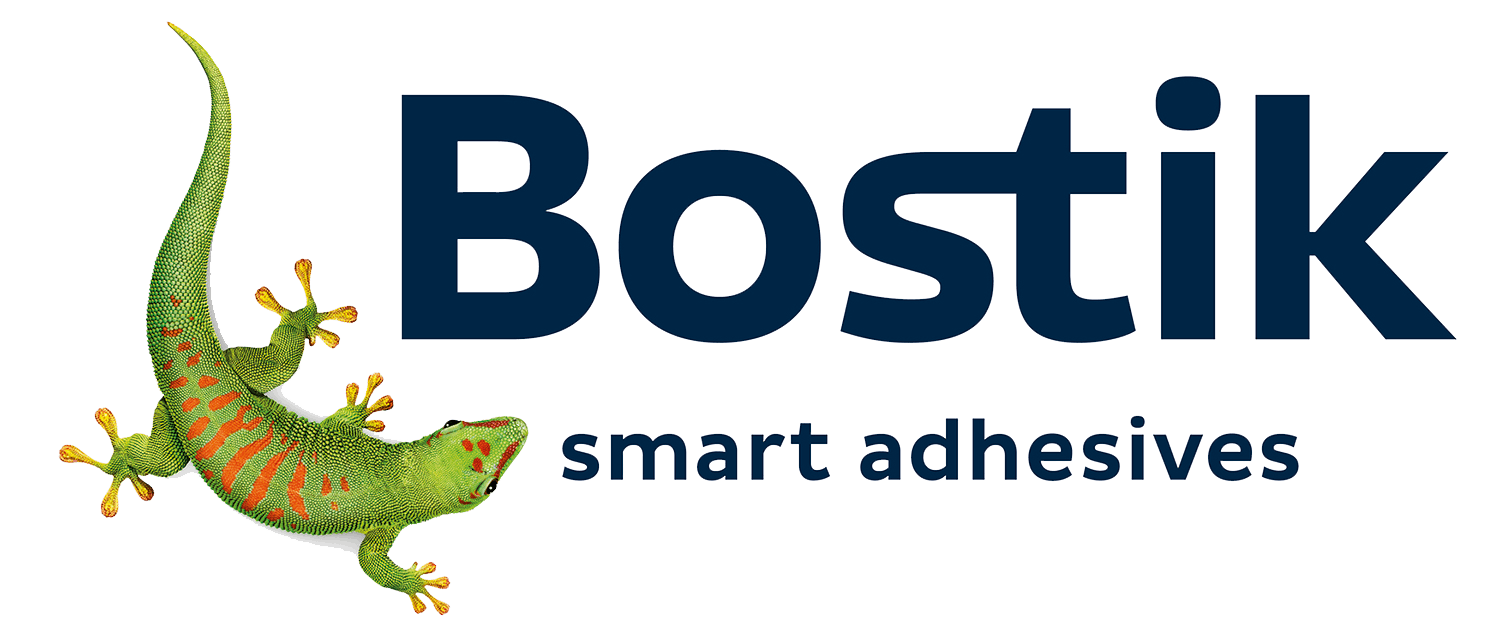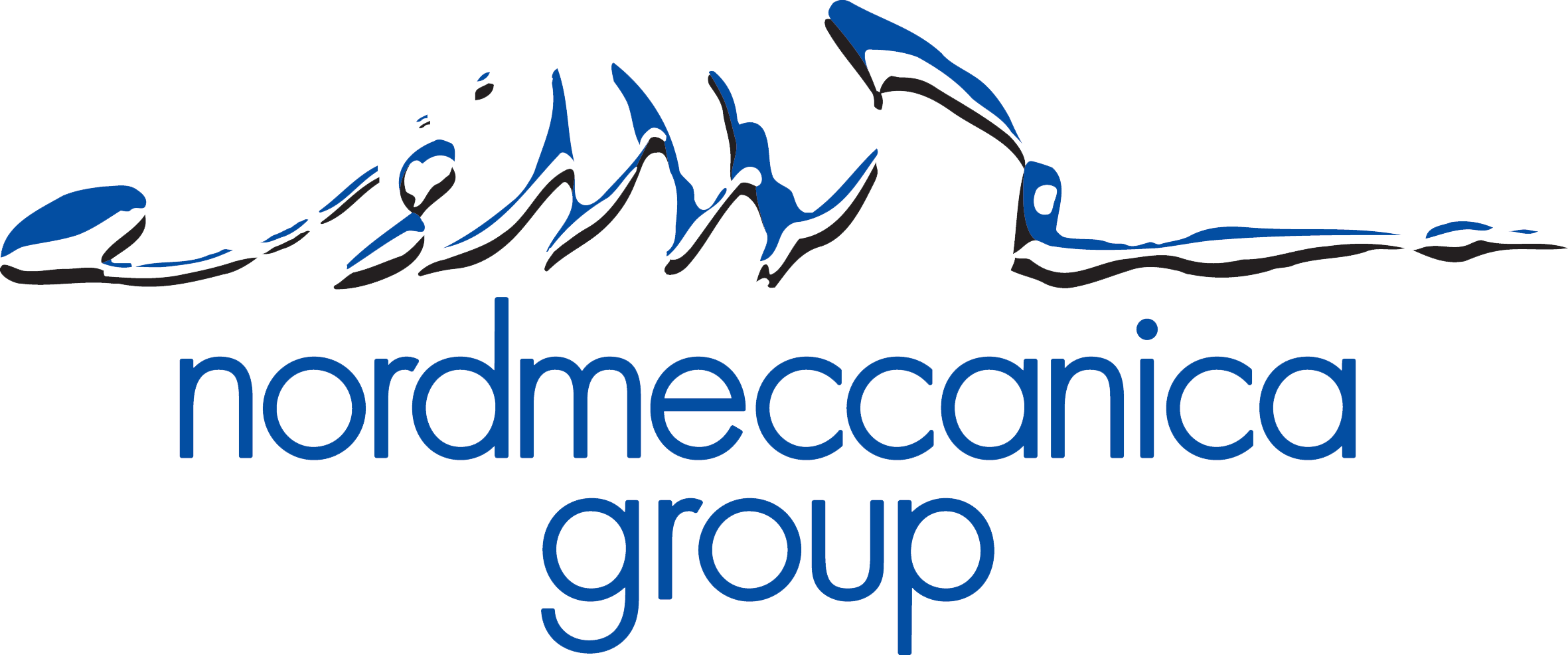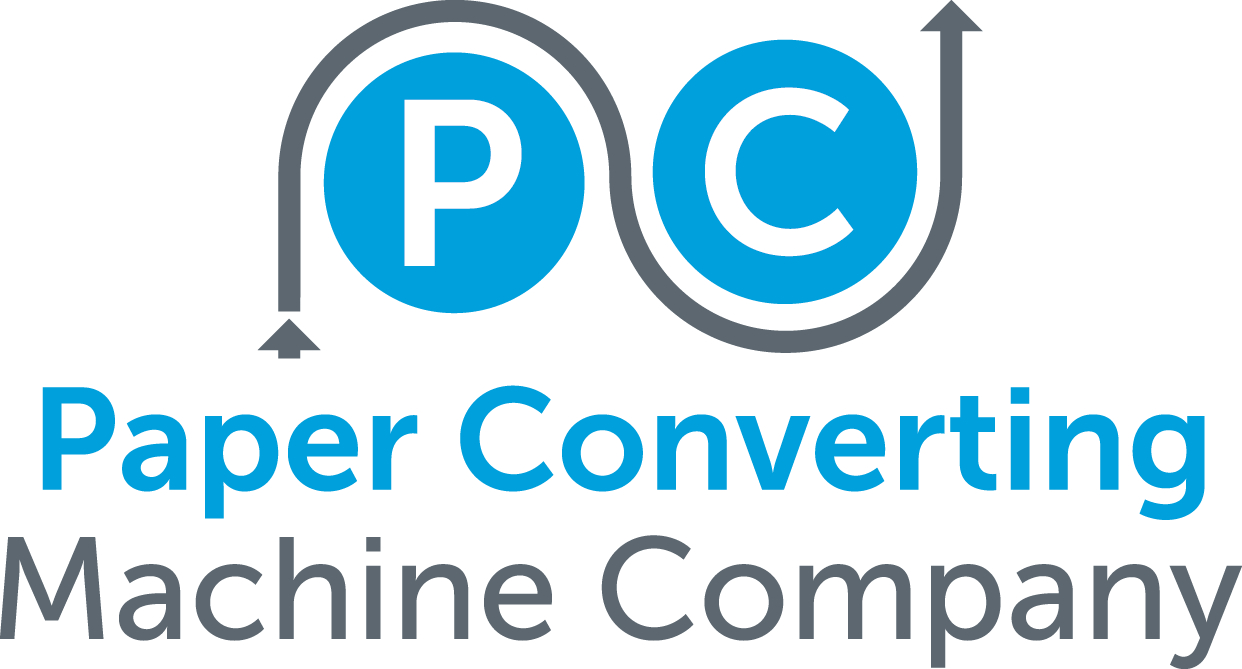 Golf Tournament Sponsors