FPA 2023 Annual Meeting
March 29 – 31, 2023
Fernandina Beach, FL 32034
Register Now!
FPA 2023 Annual Meeting
Wednesday, March 29, 2023
12:00 am
Registration for this event starts at $1,850 for members and $600 for spouses/partners.
Register
Add to Calendar
The Hotels and Venues
The Ritz-Carlton, Amelia Island
4750 Amelia Island Parkway
Fernandina Beach, FL 32034
All attendees must make their own hotel reservations. Reserve your room online or call the hotel directly at 888-239-1217. The Ritz-Carlton, Amelia Island agreed to a special room rate of $319 (plus taxes/resort fees) per night. The room reservation deadline is February 27, 2023. If you are booking a room via phone, please mention that you are with the FPA Annual Meeting.
BOOK HOTEL
CALL
The FPA 2023 Annual Meeting will be held March 29-31, 2023, at the Ritz-Carlton, Amelia Island, Florida.
The meeting will offer great networking opportunities for industry leaders and senior management and features the presentation of the winners of the 2023 Flexible Packaging Achievement Awards Competition. The FPA 2023 Annual Meeting is for FPA Members Only. Non-members, who are eligible for membership, may only attend the meeting if they are sponsored by a current FPA Member and have not attended a meeting in the past. Please click here to view FPA members.
COVID-19: By attending the Flexible Packaging Association's (FPA) Annual Meeting 2023 in Amelia Island, Florida, you agree to abide by and engage in certain mandatory health and safety conduct while attending the event. This includes, but is not limited to, current state guidelines with regard to mask wearing and physical distancing, and not attending the event if you are ill or have been recently exposed to any variant of COVID-19. FPA reserves the right to update health measures and attendance policies based on evolving health threats and guidance from Federal health agencies and local authorities. While we intend for the event to go forward as planned, the event may be impacted by future guidance from Federal and local authorities. Please watch for event updates.
Event Agenda
Wednesday, March 29, 2023, 11:30 a.m. - 2:30 p.m.
Executive Committee Meeting
Wednesday, March 29, 2023, 3:00 p.m. - 5:00 p.m.
Board of Directors Meeting
Wednesday, March 29, 2023, 6:00 p.m. - 7:00 p.m.
Welcome Reception
Wednesday, March 29, 2023, 7:00 p.m. - 9:00 p.m.
Welcome & Achievement Awards Dinner
Wednesday, March 29, 2023, 9:00 p.m. - 11:00 p.m.
Networking Party
Thursday, March 30, 2023, 8:00 a.m. - 9:00 a.m.
Registration and Breakfast
Thursday, March 30, 2023, 9:00 a.m. - 12:00 p.m.
General Session I
Thursday, March 30, 2023, 12:00 p.m. - 1:30 p.m.
Buffet Networking Lunch (for non-golfers)
Thursday, March 30, 2023, 12:30 p.m. - 6:00 p.m.
Golf Tournament
Thursday, March 30, 2023, 6:30 p.m. - 7:30 p.m.
Cocktail Reception
Friday, March 31, 2023, 8:00 a.m. - 9:00 a.m.
Breakfast
Friday, March 31, 2023, 9:00 a.m. - 12:00 p.m.
General Session II
Friday, March 31, 2023, 12:00 p.m. - 1:30 p.m.
Buffet Networking Lunch
Speakers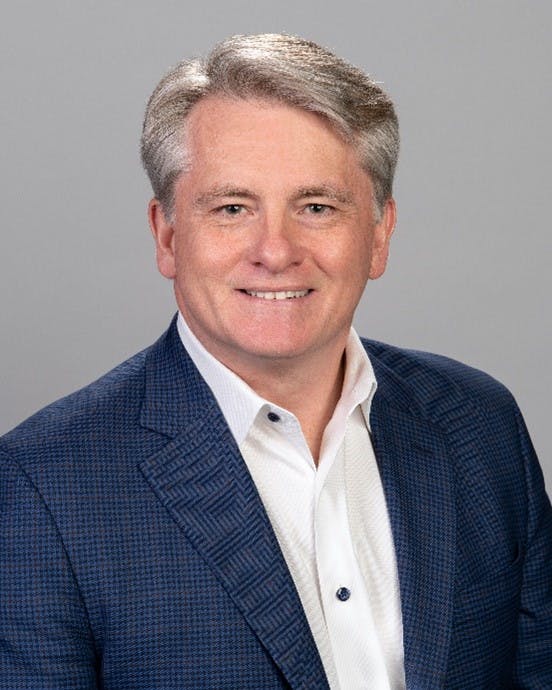 David Andrew
Vice President, New Market Development, ExxonMobil Product Solutions Company
Panelist, Advanced Recycling Panel
Originally from Manchester, U.K., David (Dave) Andrew holds a Bachelor of Science with honors from McMaster University, Canada, and a Ph.D. in chemistry from the University of Western Ontario, Canada.
Dave joined ExxonMobil in 1994 as part of the research department of the company's Canadian affiliate, Imperial Oil. He worked on various product development and exploratory research projects and holds multiple patents in the area of lubricant formulations.
Dave moved to Imperial Oil's products and chemicals business in 1998 to manage improvement projects at the refinery and chemical plant in Sarnia, Canada. In 2000, he assumed responsibility for Imperial Oil's asphalt, basestock and specialty products businesses across Canada.
In 2004, Dave joined ExxonMobil's Belgium affiliate heading up its asphalt and heavy products business for Europe, Africa and the Middle East. He was responsible for distribution, marketing and trading of asphalt produced at ExxonMobil's nine refineries and blended at various terminal operations across the region.
Dave moved from Brussels to Fairfax, Virginia, in 2007 to lead ExxonMobil's global aviation business with responsibilities for aviation lubricant product development, manufacturing, distribution, sales and marketing to the general, military and commercial aviation industries. During this period, ExxonMobil launched a new, revolutionary jet oil for next-generation aircraft, the first major product development in this area in more than 20 years.
In 2009, Dave was appointed Global Manager of Planning and Strategy for the Lubricants & Petroleum Specialties Company. Three years later, he led the merger of ExxonMobil Fuels Marketing Company and ExxonMobil Lubricants & Petroleum Specialties Company and was subsequently appointed General Manager of Planning and Strategy of the consolidated company.
Dave directed a new venture to form the ExxonMobil Catalysts and Licensing Company in 2015, and he was subsequently appointed its president. This company focuses and providing high performance catalysts and process technology to the global refining, chemicals and gas treating industries.
In 2017, Dave was appointed Vice President of Chemical and Fuels & Lubricants Sustainability where he spearheaded efforts to develop high-impact sustainable solutions for plastic waste and other circularity initiatives. In 2020, Dave was appointed VP of New Market Development for ExxonMobil Product Solutions Company. In this capacity, he is responsible for strategic business development including circularity and plastic waste advanced recycling, new high-value product platforms, and other sustainability-driven business opportunities.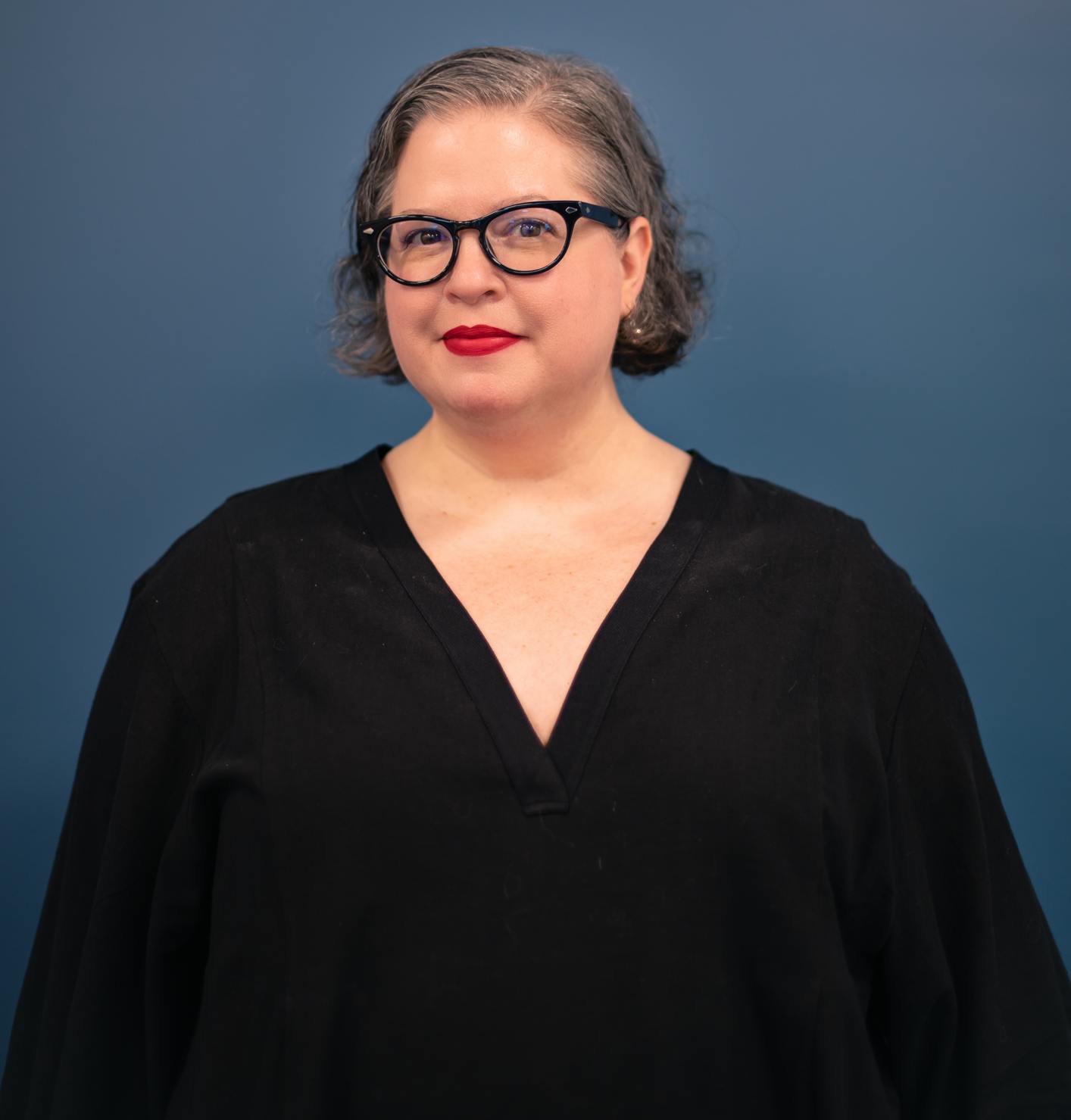 Rebecca Marquez
Director, PMMI Media Group Custom Research
Speaker, FPA/PMMI Research Report: Key Operational Challenges Experienced by CPGs When Transitioning Between Different Flexible Materials
Ms. Marquez was hired at PMMI in 2016 as a manager of business intelligence, responsible for the execution and analysis of PMMI's internal market research projects. Due to her proven track record of success in quantitative and qualitative execution and analysis, project management, and business development skills, in March of 2021, Ms. Marquez was given a leading role in the development and building of PMMI Media Group's Custom Research initiative, a new offering of proprietary research services for PMMI members and packaging industry professionals. In addition to her responsibilities in PMMI Business Intelligence, Ms. Marquez is responsible for the design, execution, and production of PMMI's market research products for external clients.
Ms. Marquez graduated from the University of Wisconsin in 2008 with a Bachelor of Arts degree. She has completed the Data Analytics Certification for the University of Georgia (2020) and the TLP 360 Degree Feedback Program for Leadership Development (2021).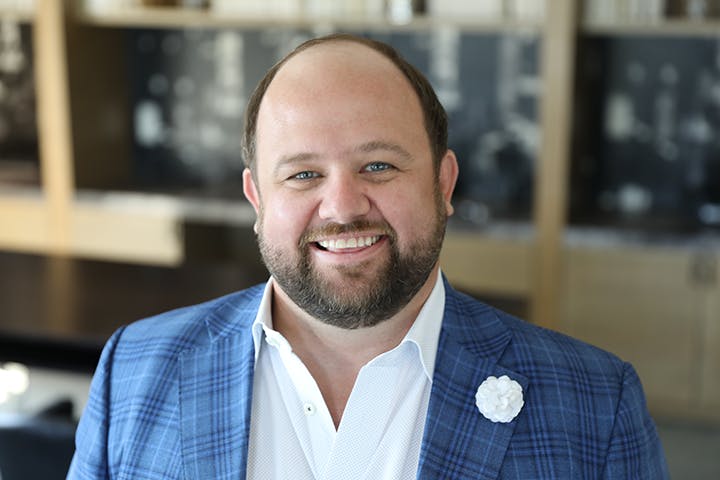 Jonathan Quinn
Director of Market Development and Sustainability, Pregis
Speaker, Emerging Leadership Council (ELC) Update
Jonathan Quinn is the Director of Market Development and Sustainability at Pregis, where he leads the market segmentation strategy development and execution along with all facets of flexible packaging sustainability focused on providing innovative products and services that Protect, Preserve, & Inspyre. Jonathan joined Pregis in June of 2021. Jonathan is recognized as an expert in the areas of Packaging Sustainability, consumer insight and voice of consumer associated with packaging. He has conducted extensive consumer research on the e-Commerce and consumer packaged goods sectors. Prior to joining Pregis, Jonathan most recently held Marketing leadership roles at NOVA Chemicals. Additionally, he has held sales leadership and business development roles at Illinois Tool Works Zip-Pak division, the COESIA Group, and Multisorb Technologies.
Quinn holds a Bachelor of Science in Packaging Science and Business Management from Clemson University. Currently, Jonathan is the founder and Chairman of the Emerging Leadership Council at the Flexible Packaging Association (FPA), and is on the Global Board of Directors of the International Safe Transit Association (ISTA). In June of 2021, Jonathan was appointed to the Society of Plastics Engineers (SPE) Advisory Board for Diversity and Inclusion. Jonathan was designated a "Rising Star under 35" by Plastics News in 2018 and the Canadian Plastics Industry Association (CPIA) Young Leader of the Year in 2019. In February of 2021 Jonathan was recognized by Plastics News as a top Social Media influencer in Plastics and Packaging. He can be found on all social media channels under the handle @JQUINNPACKAGED.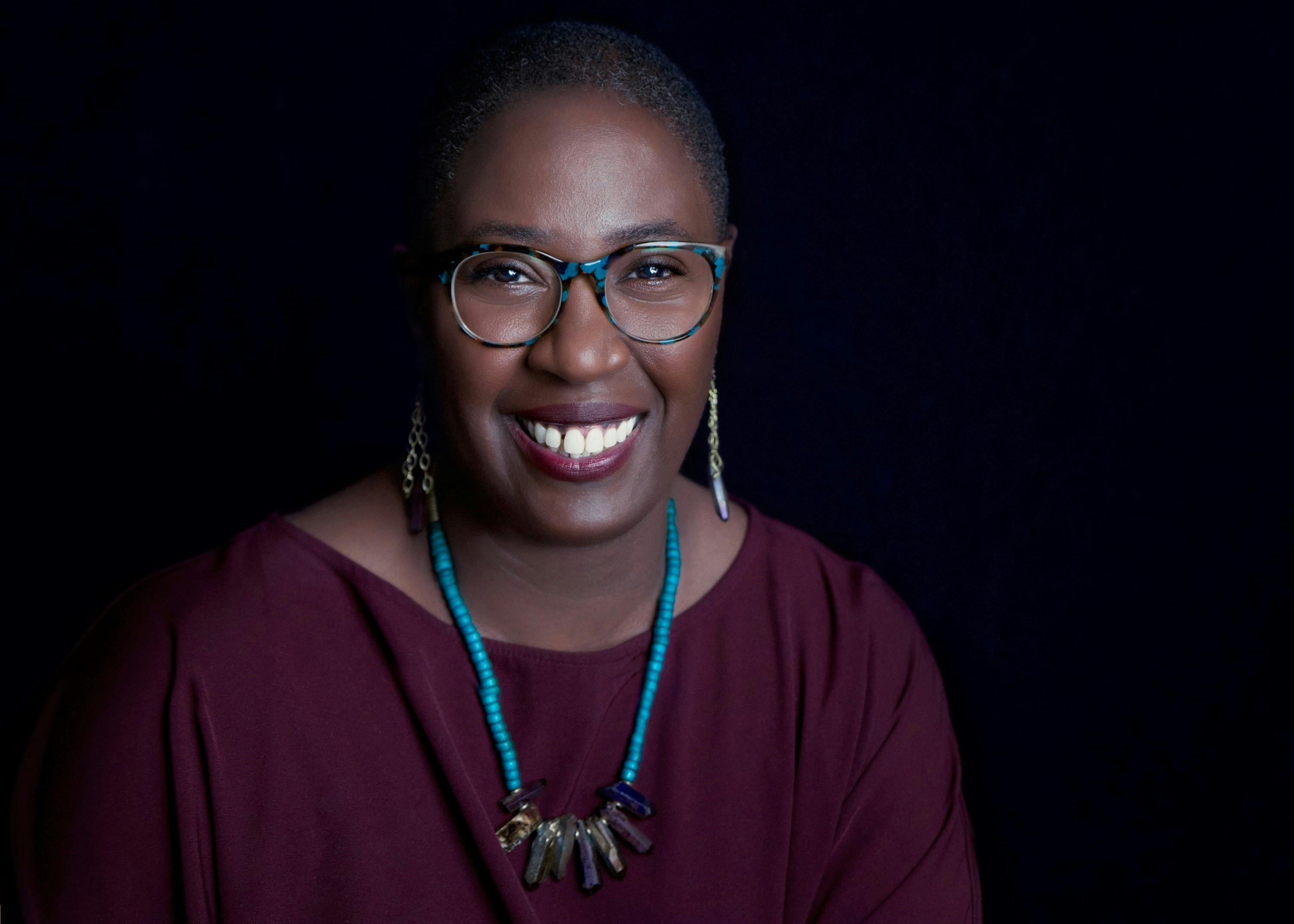 Kuma Roberts
Chief Diversity, Equity, and Inclusion Officer, Arrowhead Consulting
Speaker, How Organizations WIN with DEI
Kuma Roberts is the Chief Diversity, Equity, and Inclusion Officer at Arrowhead Consulting a boutique project management, leadership development, and executive coaching firm in Tulsa, OK. Kuma partners with CEOs, executives, and leadership teams to deepen their personal and professional commitments to celebrate diversity, champion equity, and cultivate inclusion. After spending nearly, a decade working with chambers of commerce, businesses both corporate and nonprofit- Kuma knows what truly drives conversations related to DEI, - and it's not just checking the box and other performative acts of solidarity with people across differences. It's how well you connect with the full humanity of all people as well as being intentional about shifting policies and practices that advance diversity, equity, and inclusion in the workplace.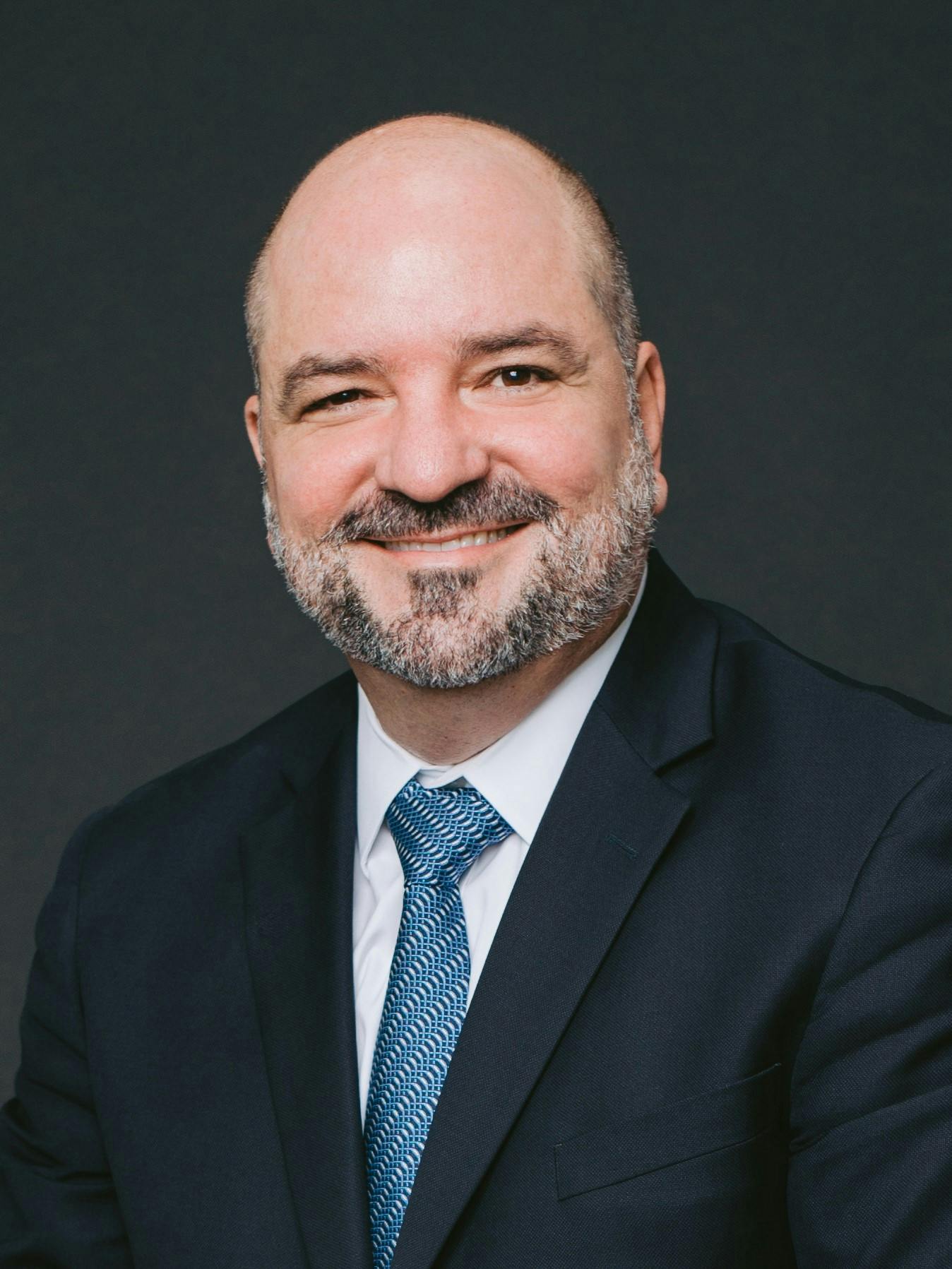 Esteban Sagel
Principal, Chemical and Polymer Market Consultants
Speaker, Polyethylene Update
During his 24 years career, Esteban has experienced all aspects of the petrochemical value chain, through commercial and marketing assignments with Repsol Química in Spain, Tetra Pak in Panama, and New Castle Industries in Houston. That cycle of experiences, spanning chemical producers, polymer converters, and consumer product companies, was a key success factor for his transition to the chemical consulting industry, where Esteban worked under the umbrella of renowned firms like Townsend Tarnell, Nexant ChemSystems, CMAI (now part of IHS Chemical), and Wood Mackenzie, honing his price research, reporting and forecasting, market research, and analysis and feasibility studies skills.
During his tenure at CMAI, Esteban was responsible for the discovery and analysis of supply, demand, cost, and price dynamics for polyethylene and polypropylene in the Americas. He was also the lead in several proprietary studies, including feasibility studies, market analysis, and due diligence reports.
 Before founding ChemPMC, Esteban headed Wood Mackenzie's polymer practice, designing and implementing the company's polymer services, which features scenario-capable long-term supply and demand models, logistic demand forecasting tools, global trade grids, as well as seasonality-driven short-term supply and demand models, and in the process trained a global team of analysts located in Houston, London, and Singapore.
Esteban has been a featured speaker at North and Latin American chemical and polymer associations meetings including APLA, IPA, ANIPAC, Canadian Plastics, or CERI, as well as consulting firms and producers-led events. Esteban holds a Chemical Engineering Degree from the Instituto Químico de Sarrià in Barcelona, Spain as well as an MBA from Rice University's Jones School of Business.
Transportation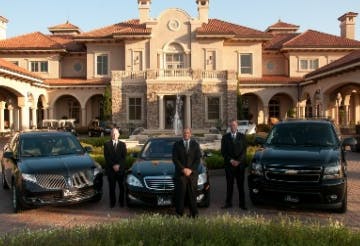 Barr's Transportation
All attendees must make their own transportation arrangements.
Headquartered in Jacksonville, Florida, Barr's Transportation is a full-service ground transportation company founded on the belief that our clients' time is their most important commodity. Whether for airport transportation, limousine service, or professional car service for any occasion, Barr's Transportation is your source for reliable car service. Let us ensure that you arrive to your destination safely and on time. Barr's Transportation is a preferred transportation partner for The Ritz-Carlton, Amelia Island.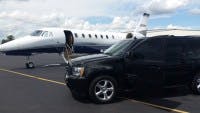 Tipper Transportation
All attendees must make their own transportation arrangements.
At the Jacksonville Black Car Service by Tipper Transportation, we strive to be the best that there is. With our many combined years of Luxury Transportation experience you will be in good hands at the right price and on time, every time.
Founded by Kendall Tipper (US Army combat veteran) we are Jacksonville natives with expert knowledge of the area. We believe in real customer service and that quality luxury passenger ground transportation is built around the finest customer service where the customer really Is always right. We understand that your time matters thus we are always on time, providing quality limousine and black car service at a fair price.
With Thanks to Our Sponsors
Gold Sponsors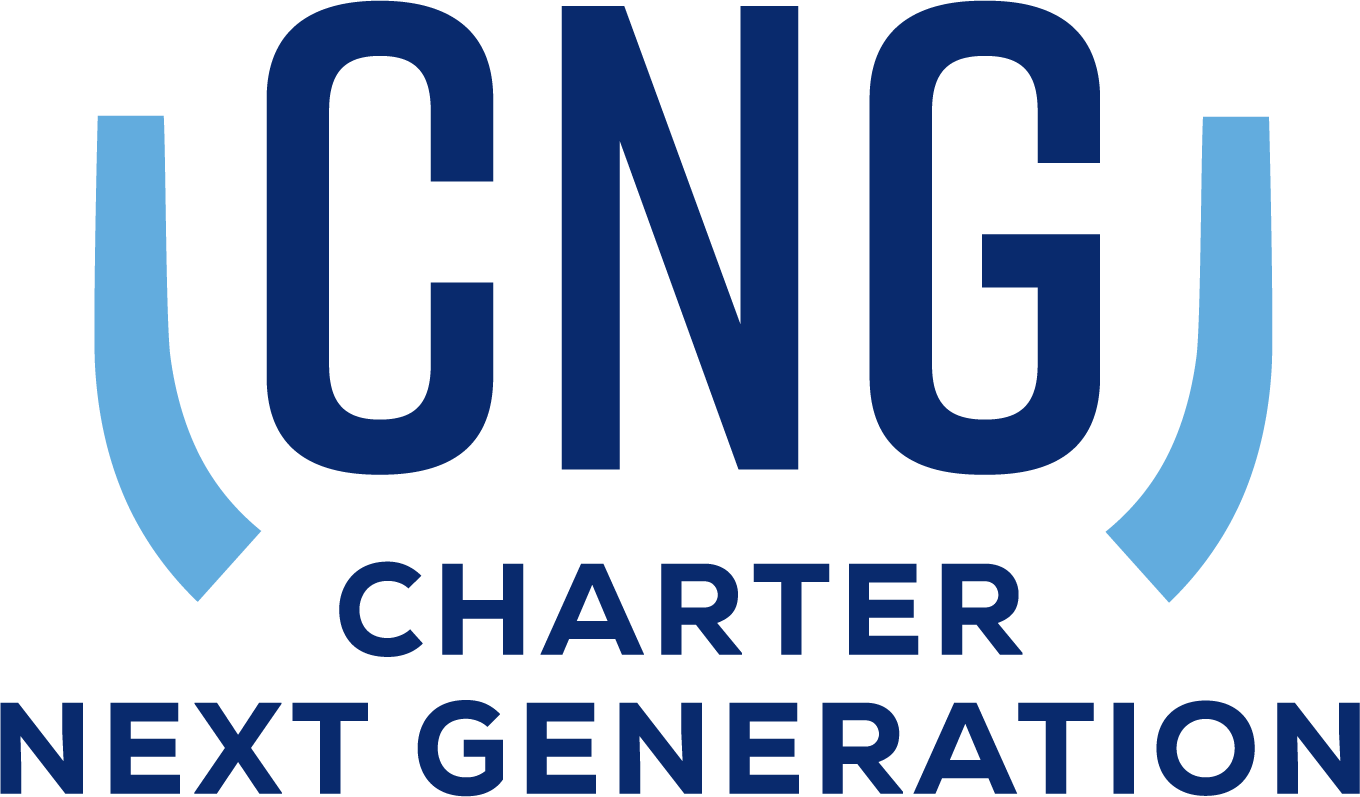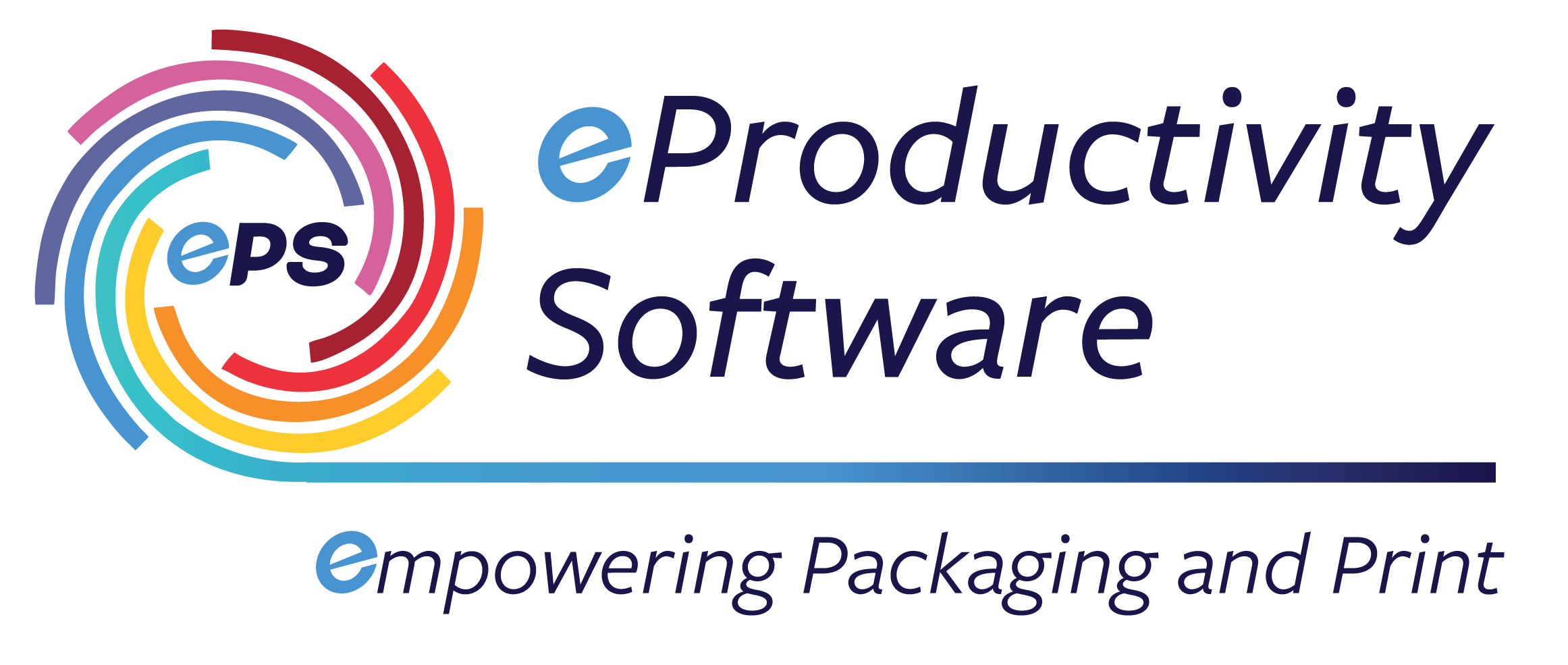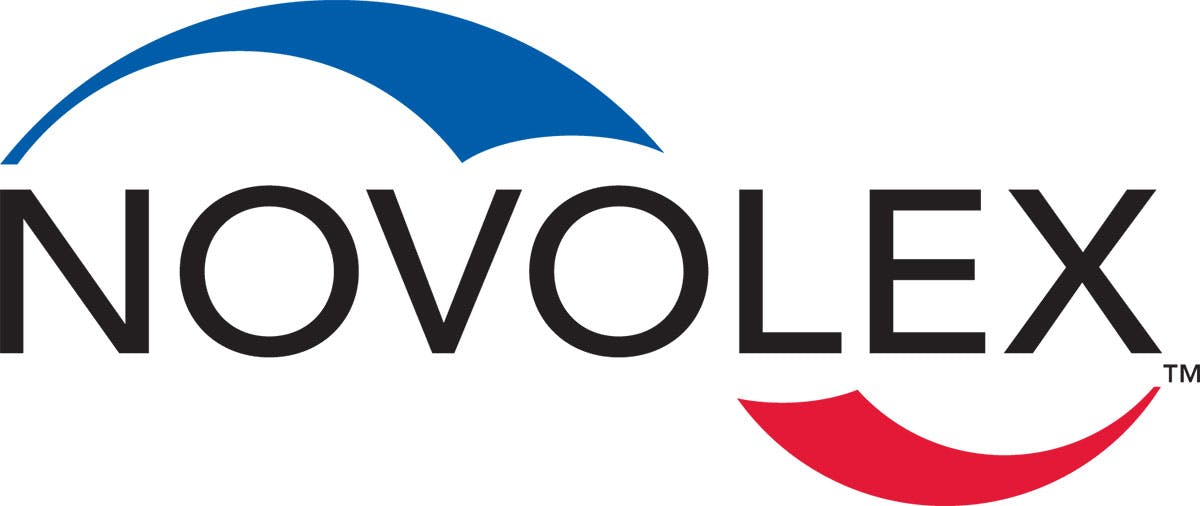 Silver Sponsors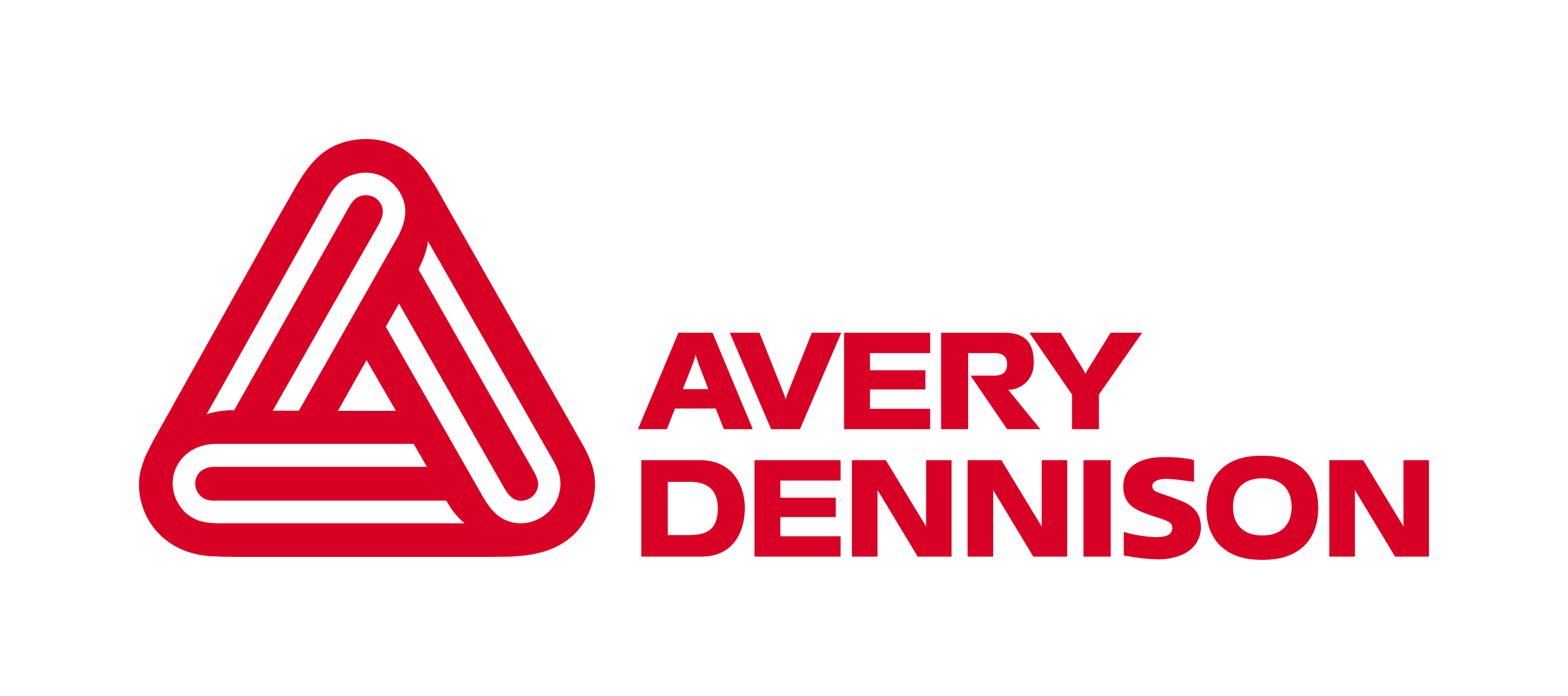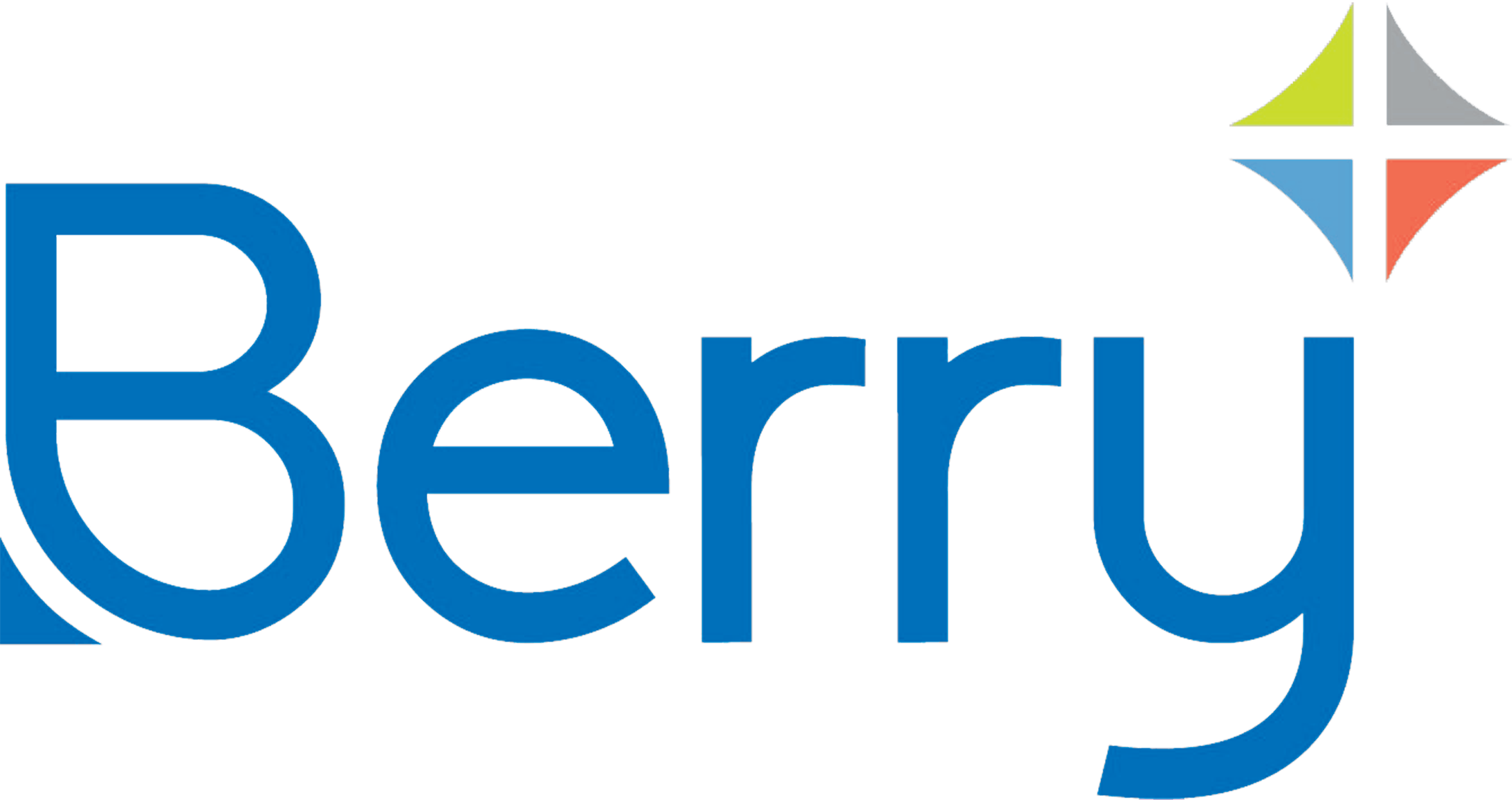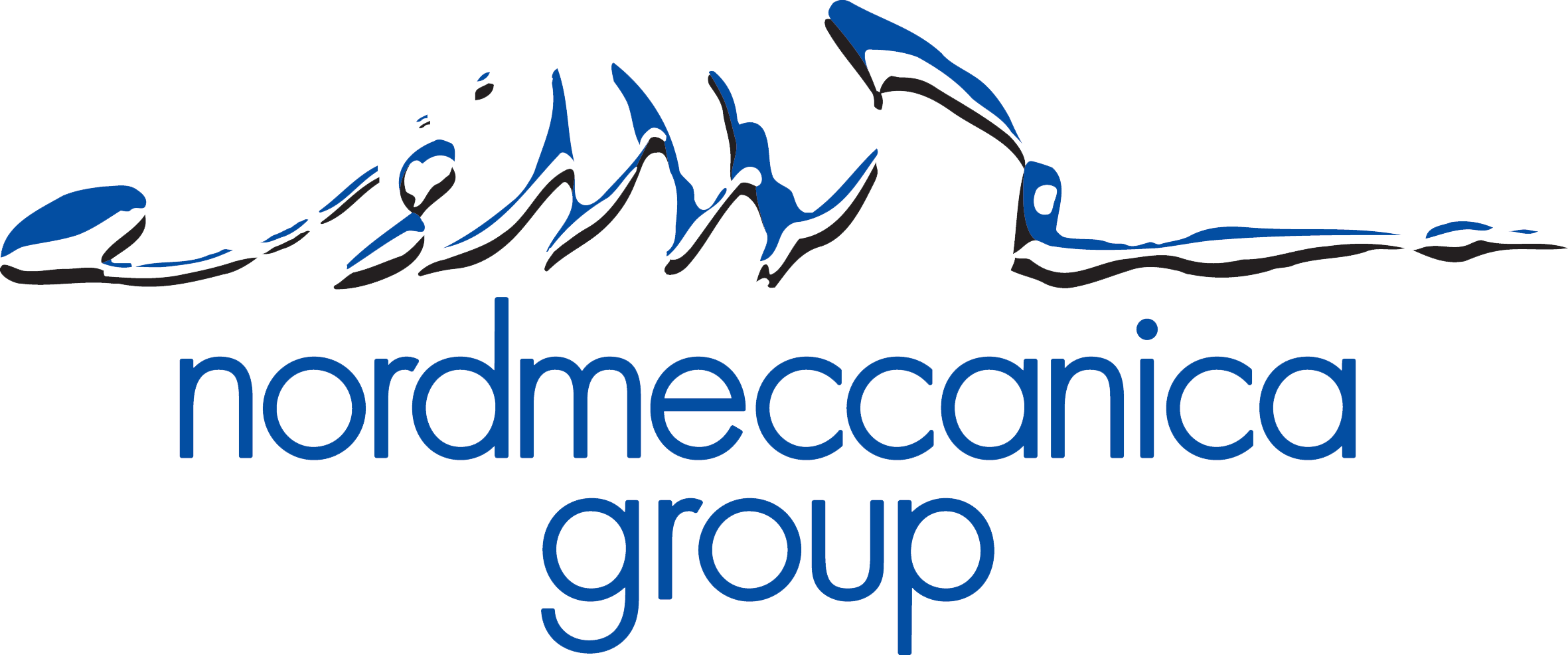 Bronze Sponsors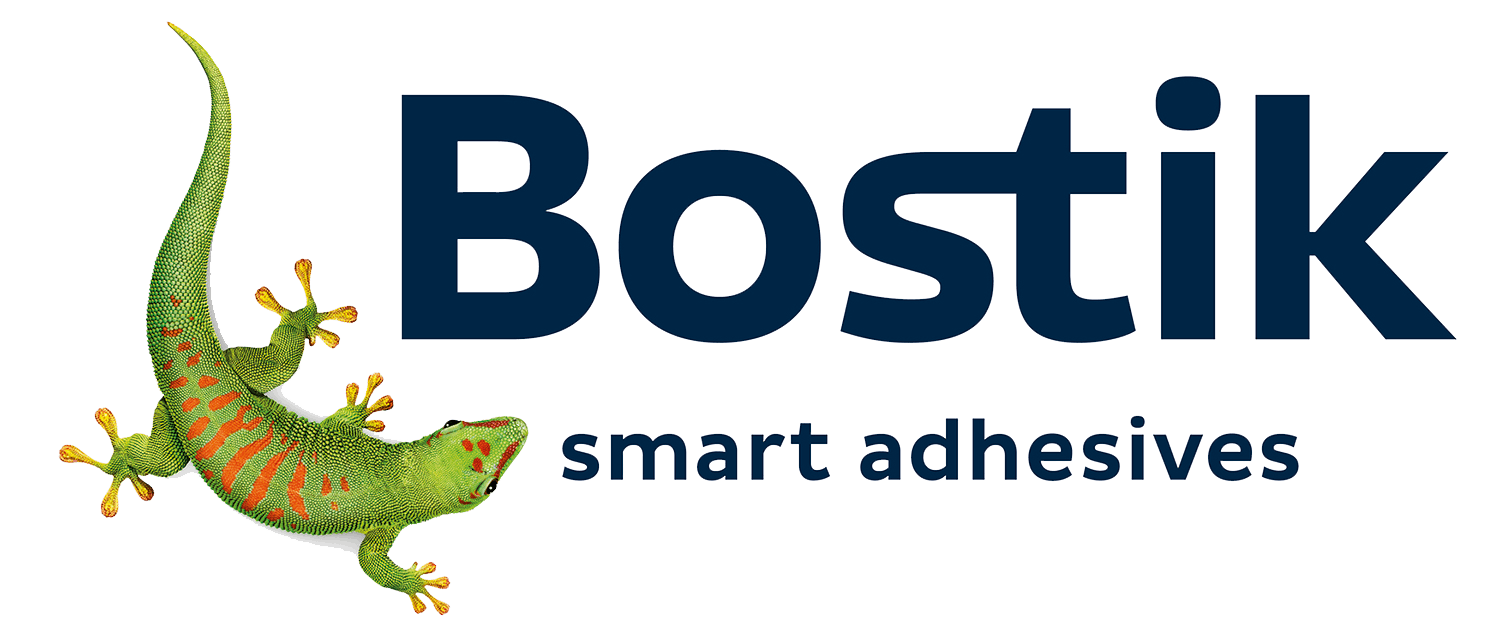 Golf Tournament Sponsors