FPA 2020 Fall Executive Conference, Session 1, Sustainability and End-of-Life Management for Flexibles
FPA 2020 Fall Executive Conference, Session 1, Sustainability and End-of-Life Management for Flexibles
The FPA 2020 Fall Executive Conference will be held virtually, split up into 3 separate sessions. Session 1 will focus on Sustainability and End-of-Life Management for Flexibles.
Speakers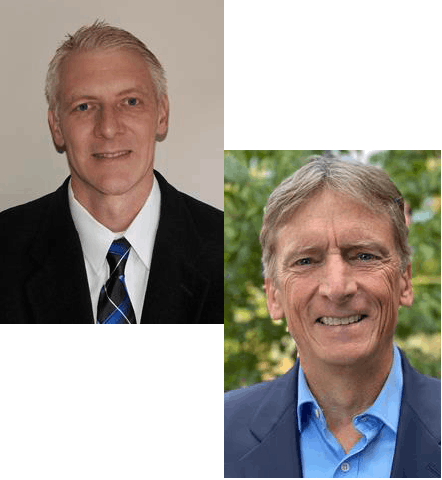 Todd Bukowski, Principal with PTIS and John Barrett, President of Priority Metrics Group
Results of the recent FPA research project that presents a roadmap for the future of sustainability of flexible packaging through 2030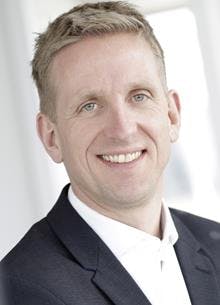 Guido Aufdemkamp
Executive Director, Flexible Packaging Europe
The end-of-life management (EOL) systems and extended producer responsibility (EPR) schemes throughout Europe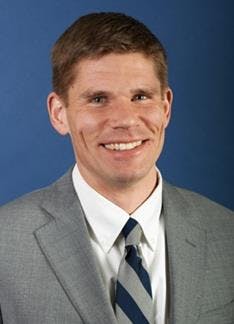 Andy Hackman
Principal Lobbyist, Serlin Haley
An update on EOL and EPR proposals and legislation in the U.S.