Sustainability in Packaging US, 2021 (Virtual)
Sustainability in Packaging US, 2021 (Virtual)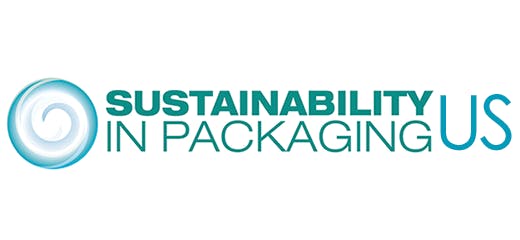 FPA is a partner for the Sustainability in Packaging US, 2021
Sustainability in Packaging US 2021 Goes Online!
We are excited to announce that we have made the decision to transform Sustainability in Packaging US 2021 into a fully virtual event! We believe this is the best option to provide our attendees, speakers, and sponsors with the certainty they need to plan their participation and optimize this year's event experience in a safe and reliable way.
Delivering the same high-quality content, expert speakers, and unique networking opportunities you have come to expect at our events, this year's online conference will provide attendees with the latest developments in the sustainable packaging marketplace, but delivered to the comfort of your home or office.
Uniting a wide variety of stakeholders from brand owners and retailers, to packaging converters, manufacturers, suppliers, recyclers and more, don't miss this opportunity to network, connect, and explore the future of sustainable packaging in a post-COVID world - driving industry innovation to produce more sustainable packaging solutions and move towards a circular economy.
During the online event, attendees will have the opportunity to:
Hear from key industry players and industry thought leaders as they share their expert insights into the the latest trends and developments, case studies, and lessons learned
Network and connect with fellow delegates, speakers and sponsors via our customized online event platform
Have your questions answered with time dedicated to Q&A
Revisit on-demand content for up to 90 days after the event so you don't miss a thing!